Victoria Terminus, Taxis, Buses, Slums, Mumbai beach, Glory mornings with Bath and Shaving, Street and Markets, Magic and Legends. All above combined in a short and sleepless visit to Mumbai, January 2012.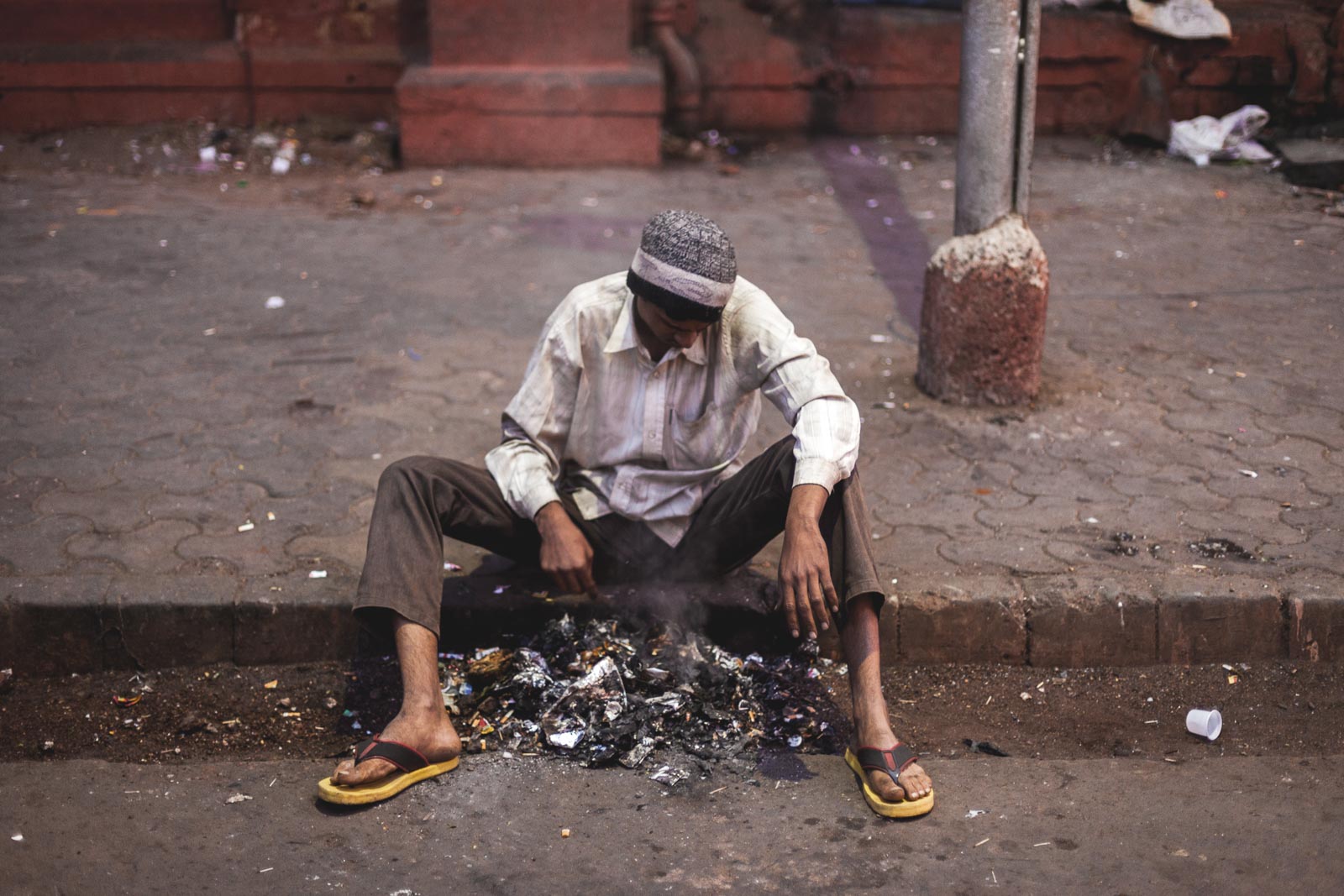 Quick off the mark
Chhatrapati Shivaji Terminus as a starting pont.
Landing in the middle of the night with very few clues where to start. First place to visit was busy Victoria Station (Chhatrapati Shivaji Terminus) and neighboroughing streets.
Fast changing scene, from sleeping bodies all around the train station to cleaning the streets - collecting the trash and making a fire of it, and taking a shower and shaving with the first morning sun.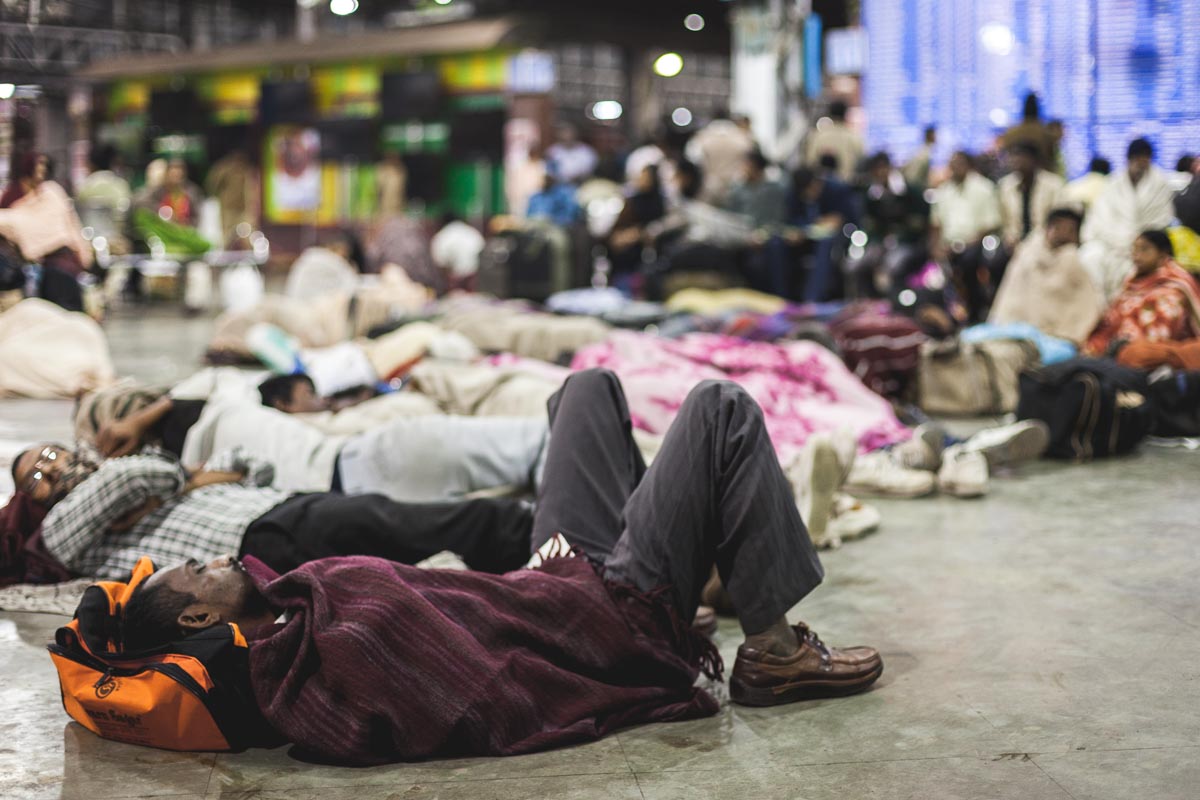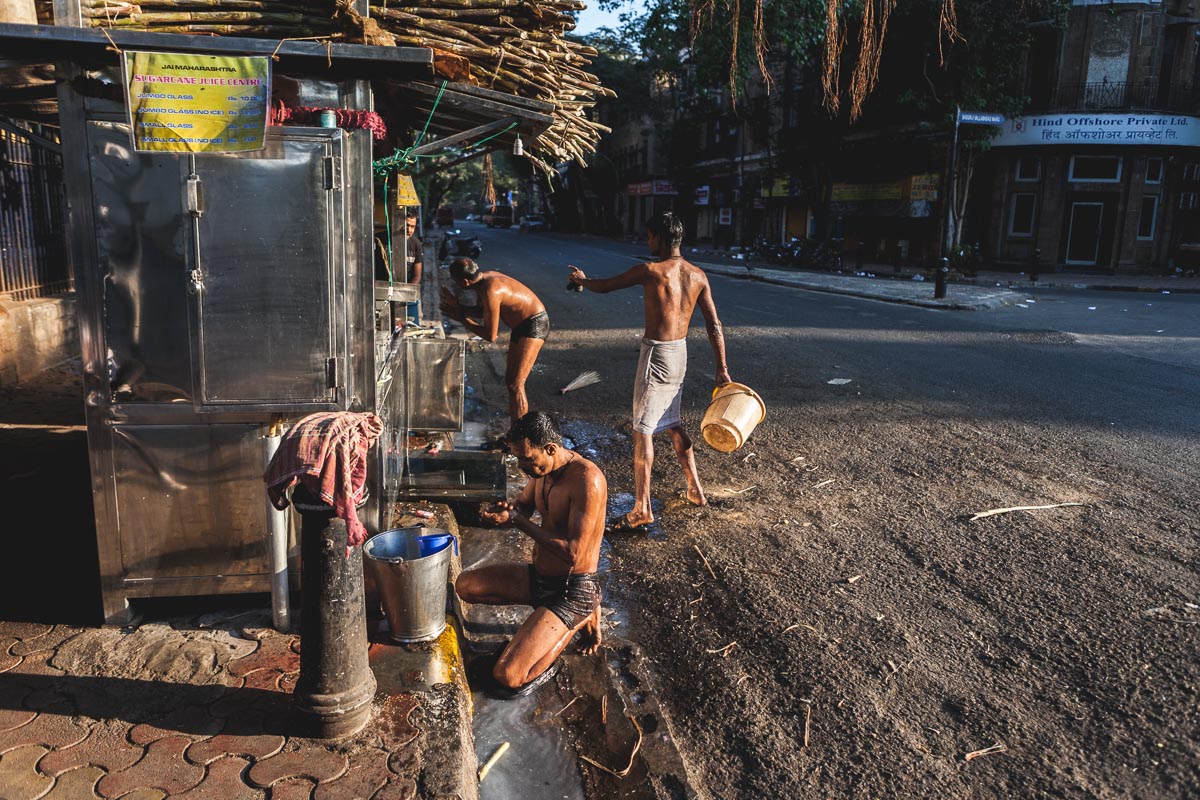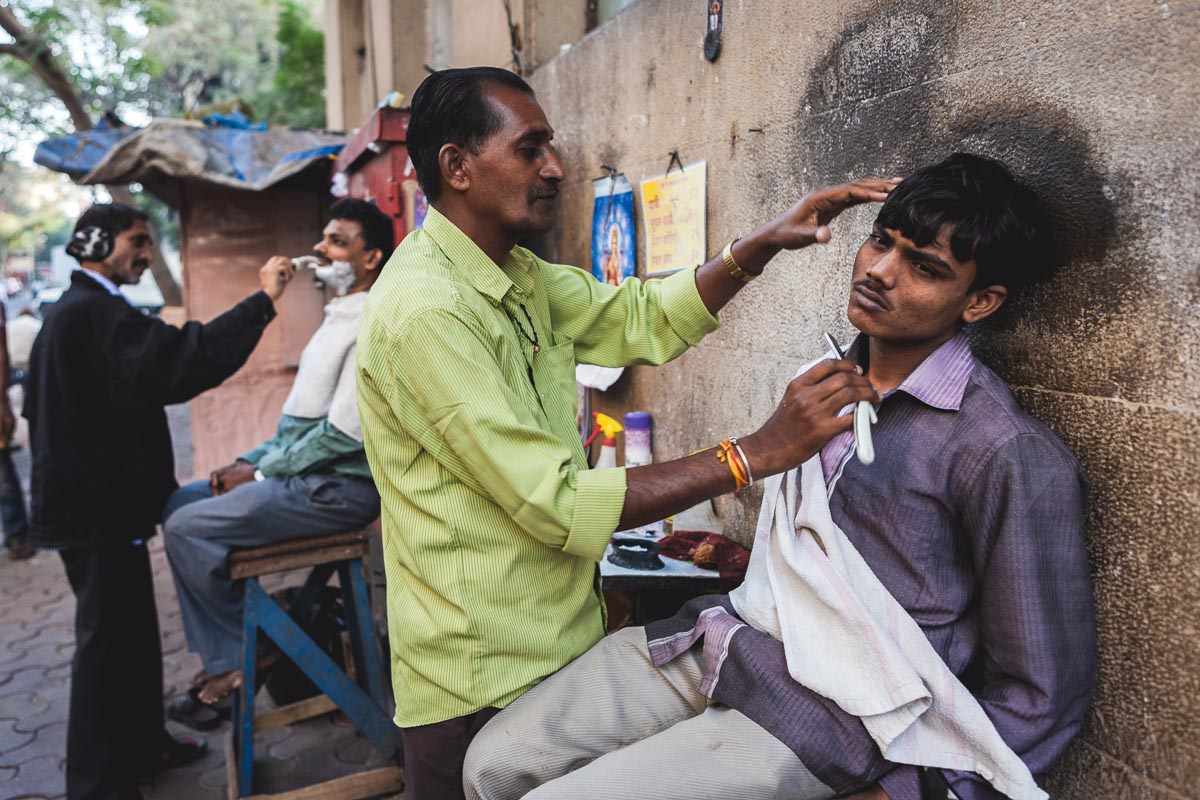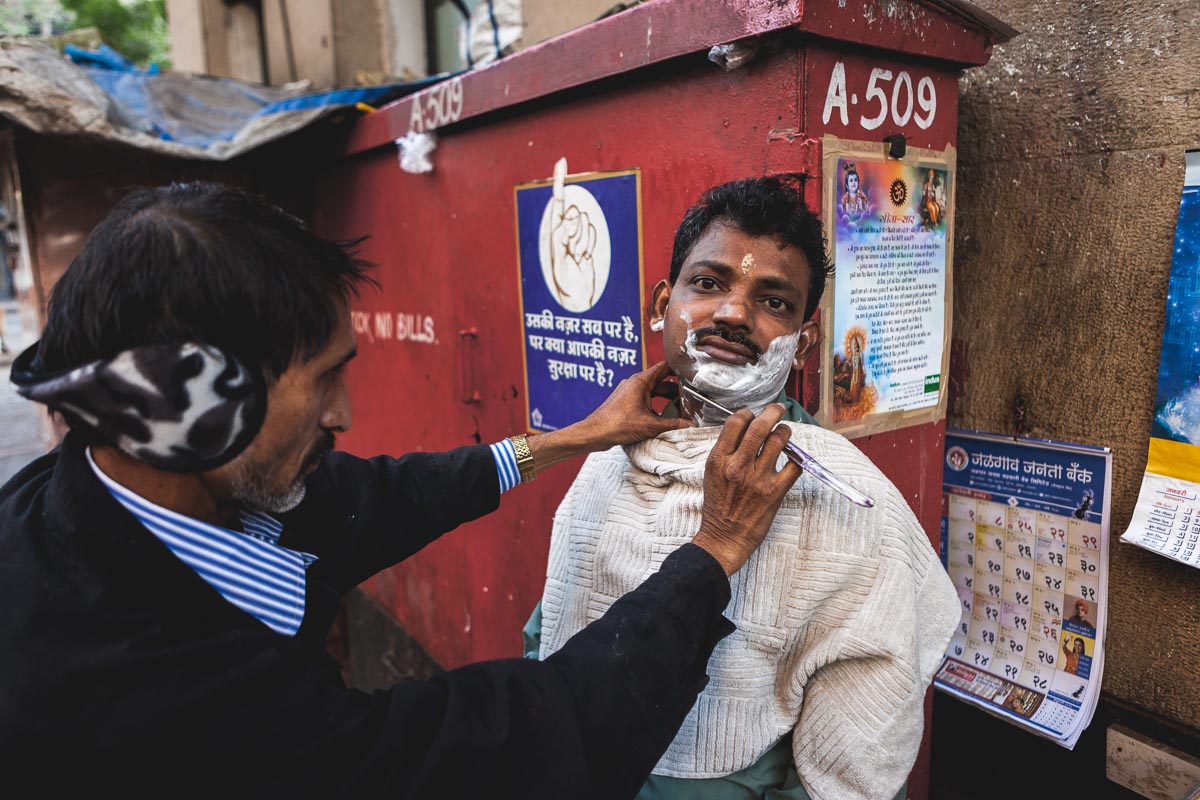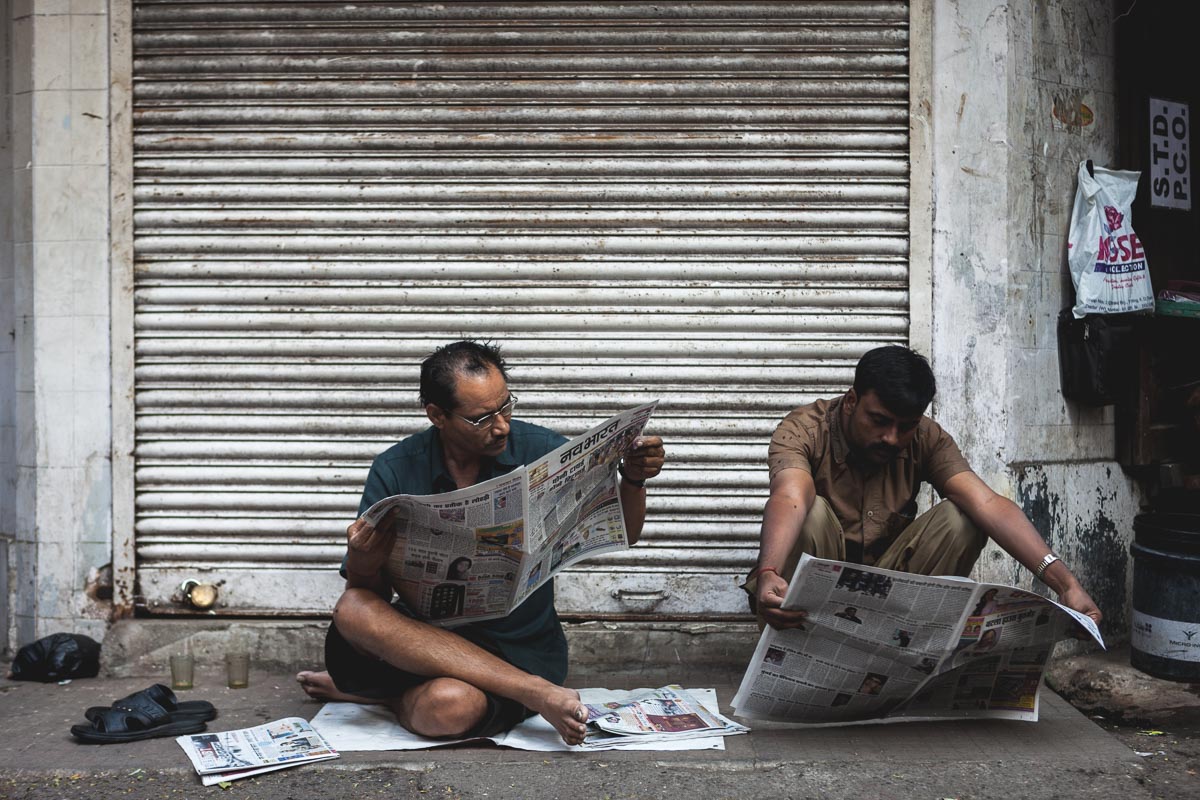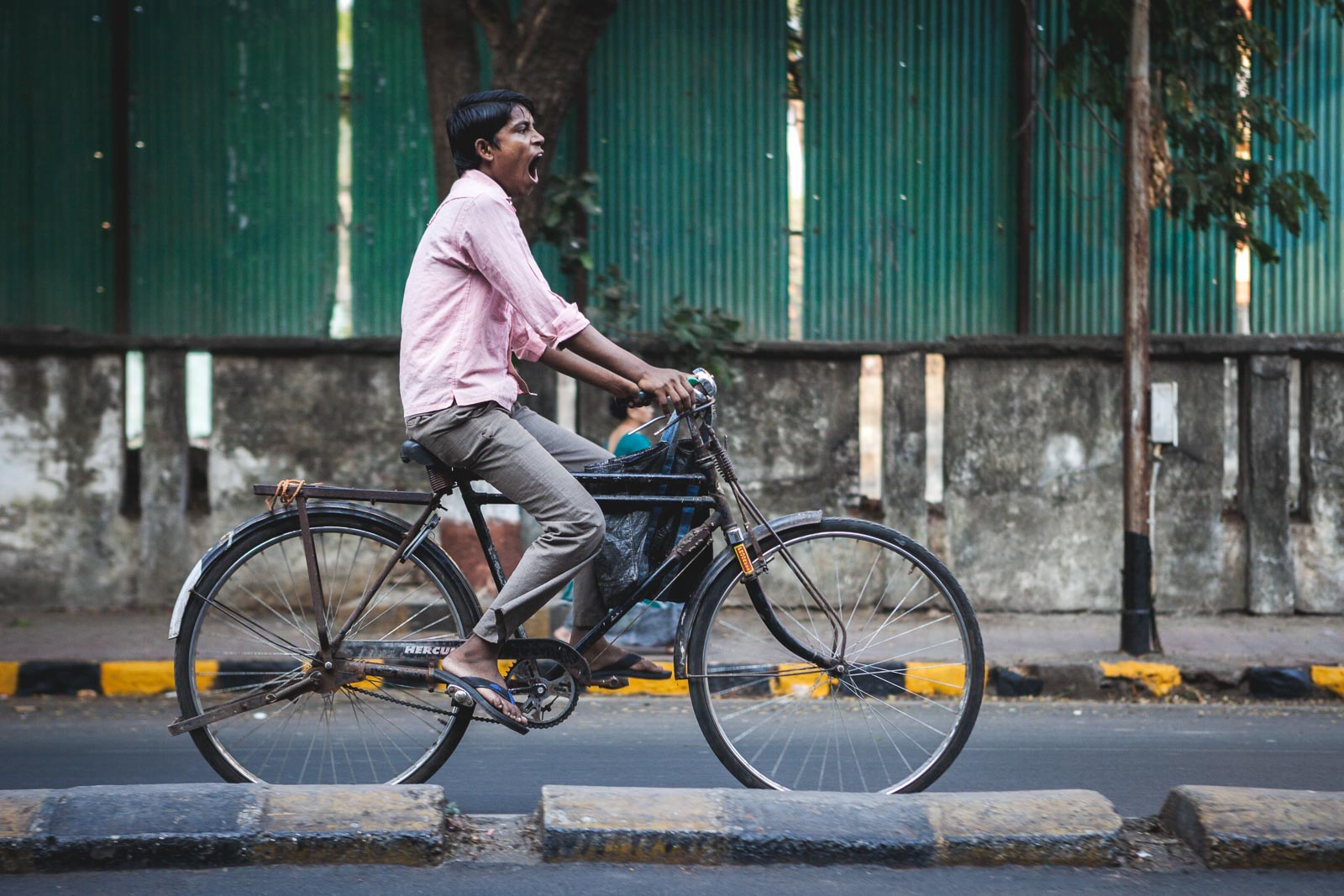 Hitting the Streets
And the streets hitting back.
Endless walking on the busy streets of Mumbai, from known but already forgotten names of the places to unknown places to an ordinary tourist. Final destination - Mumbai beach at the and of the long day.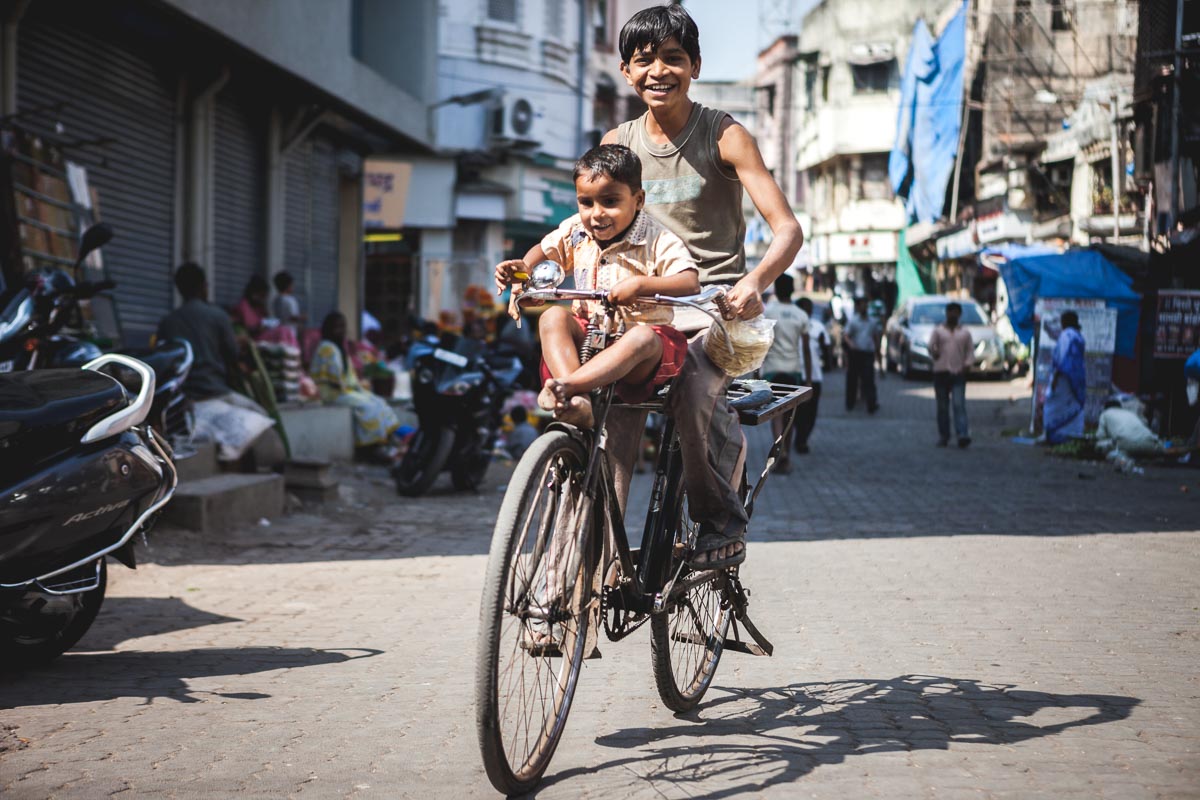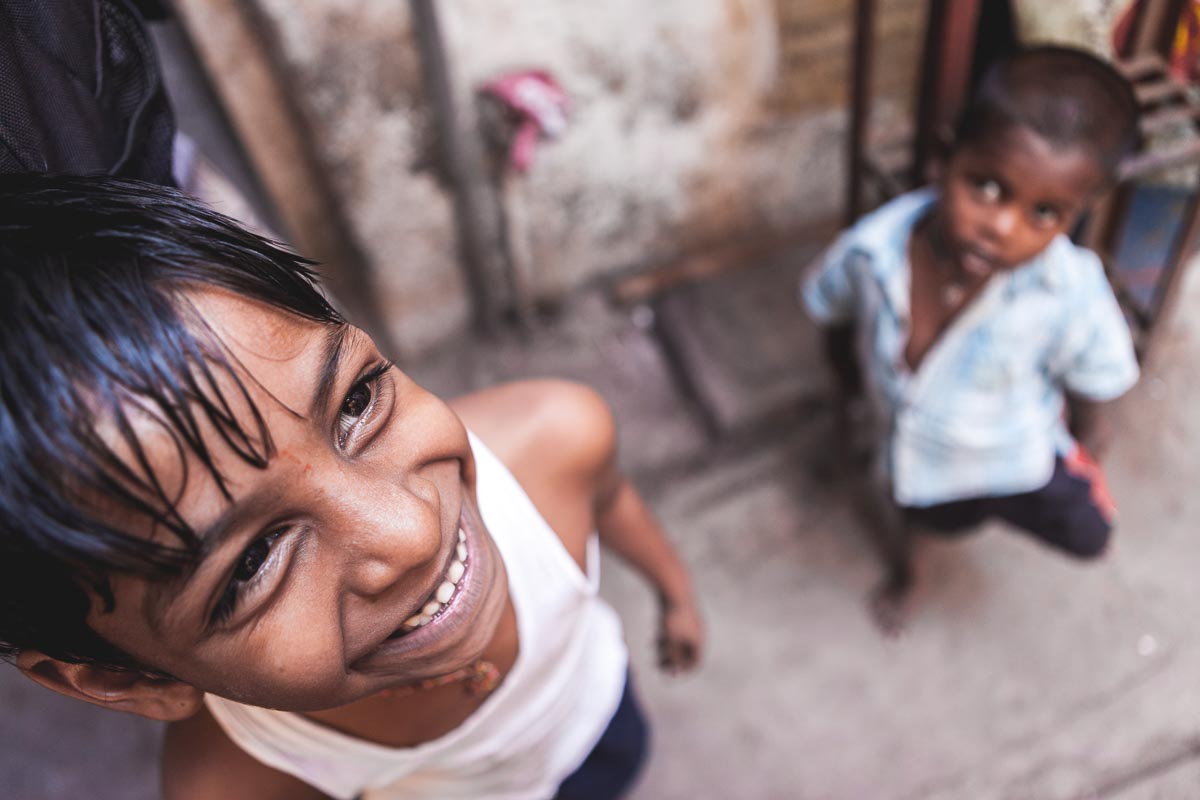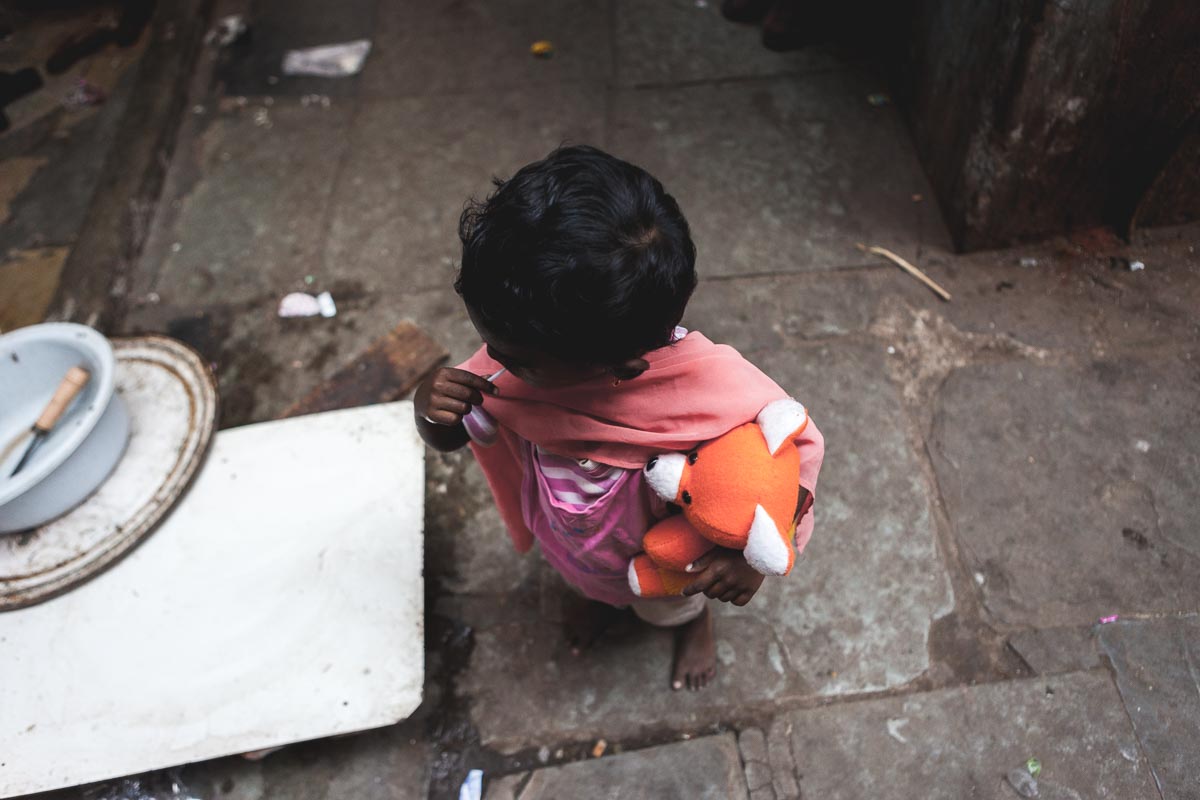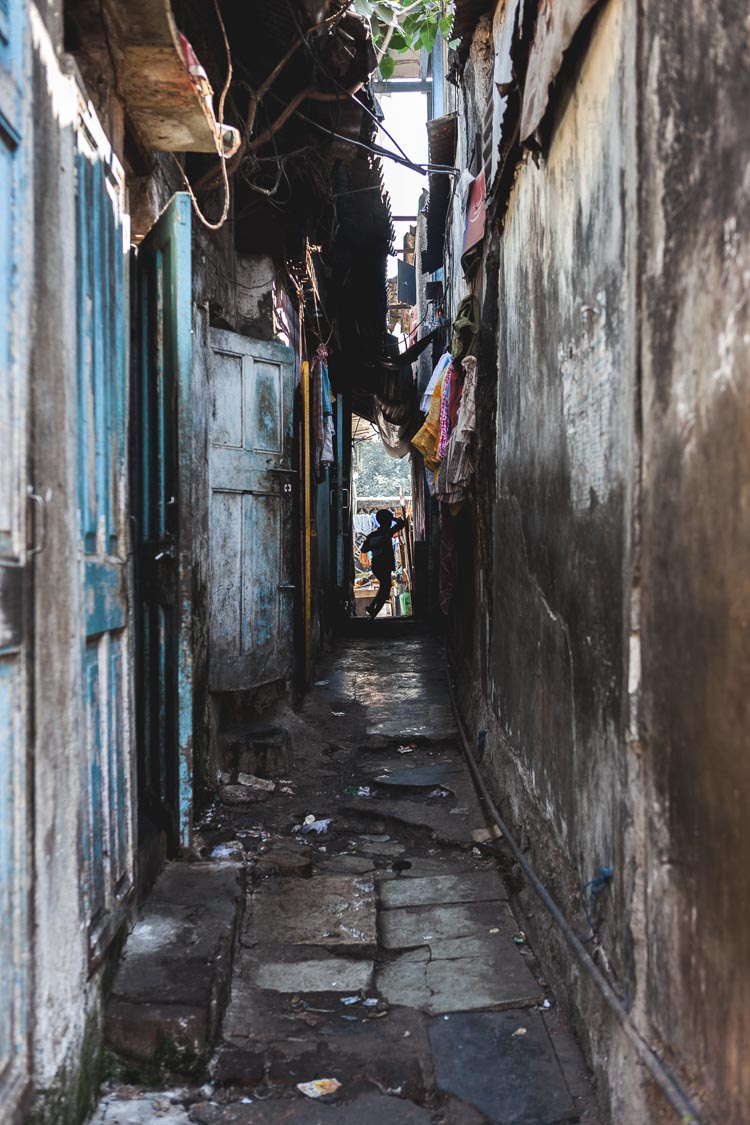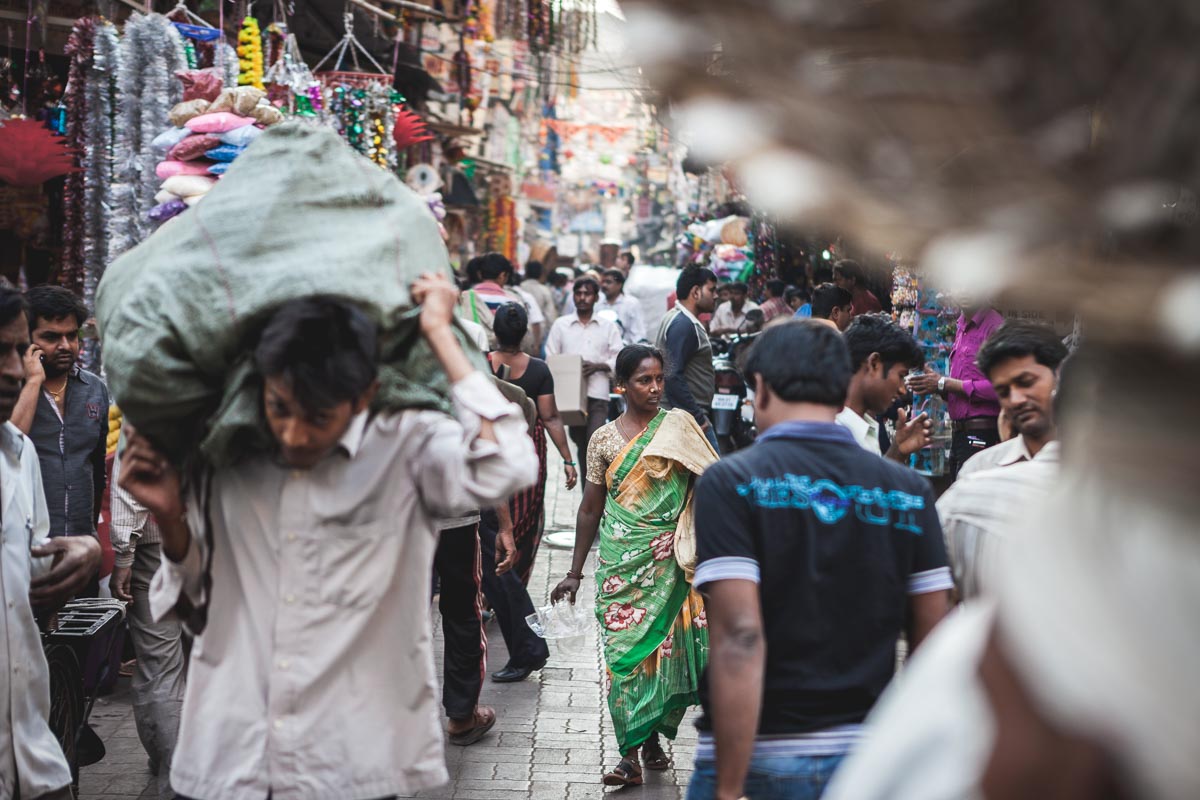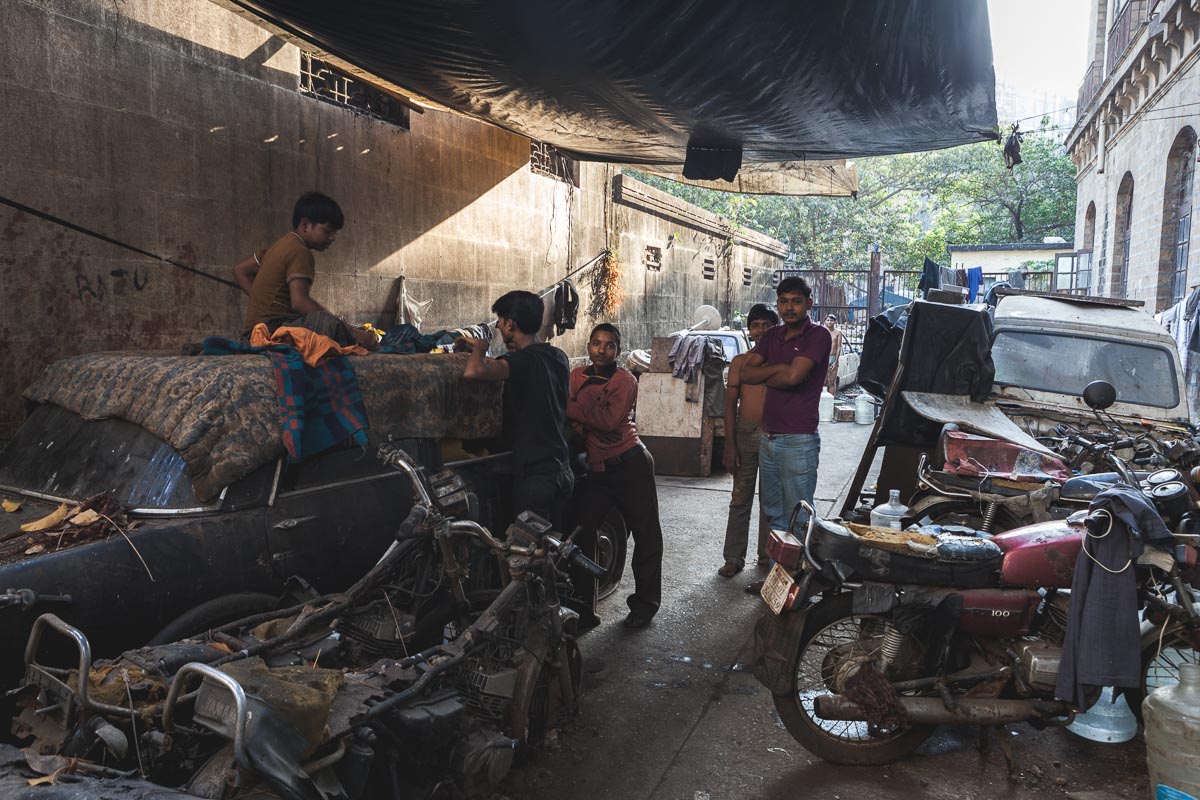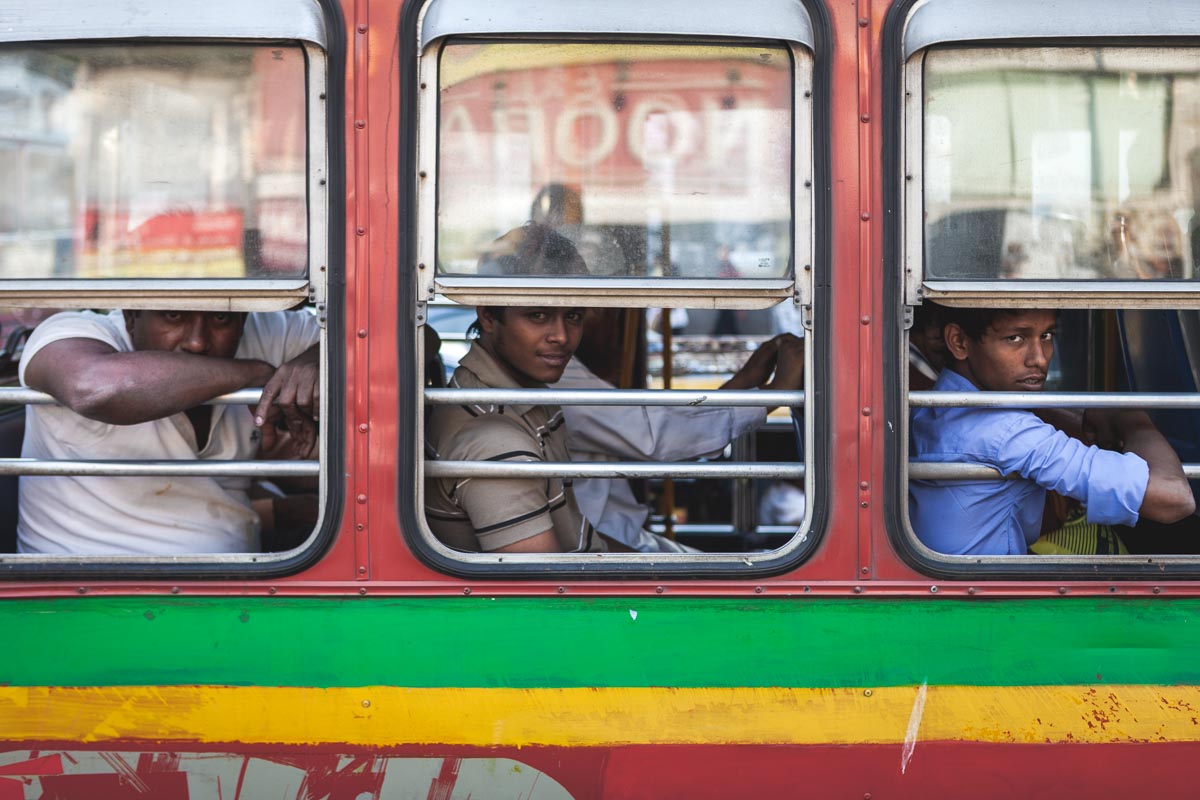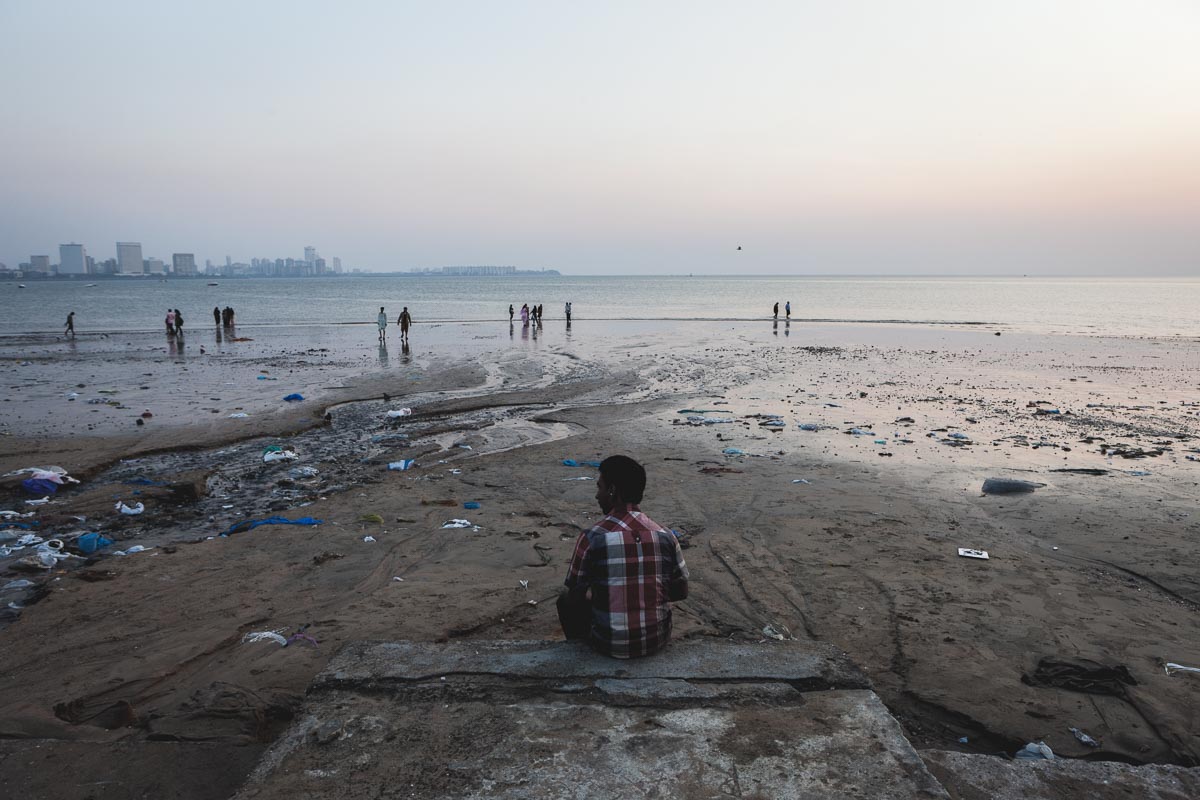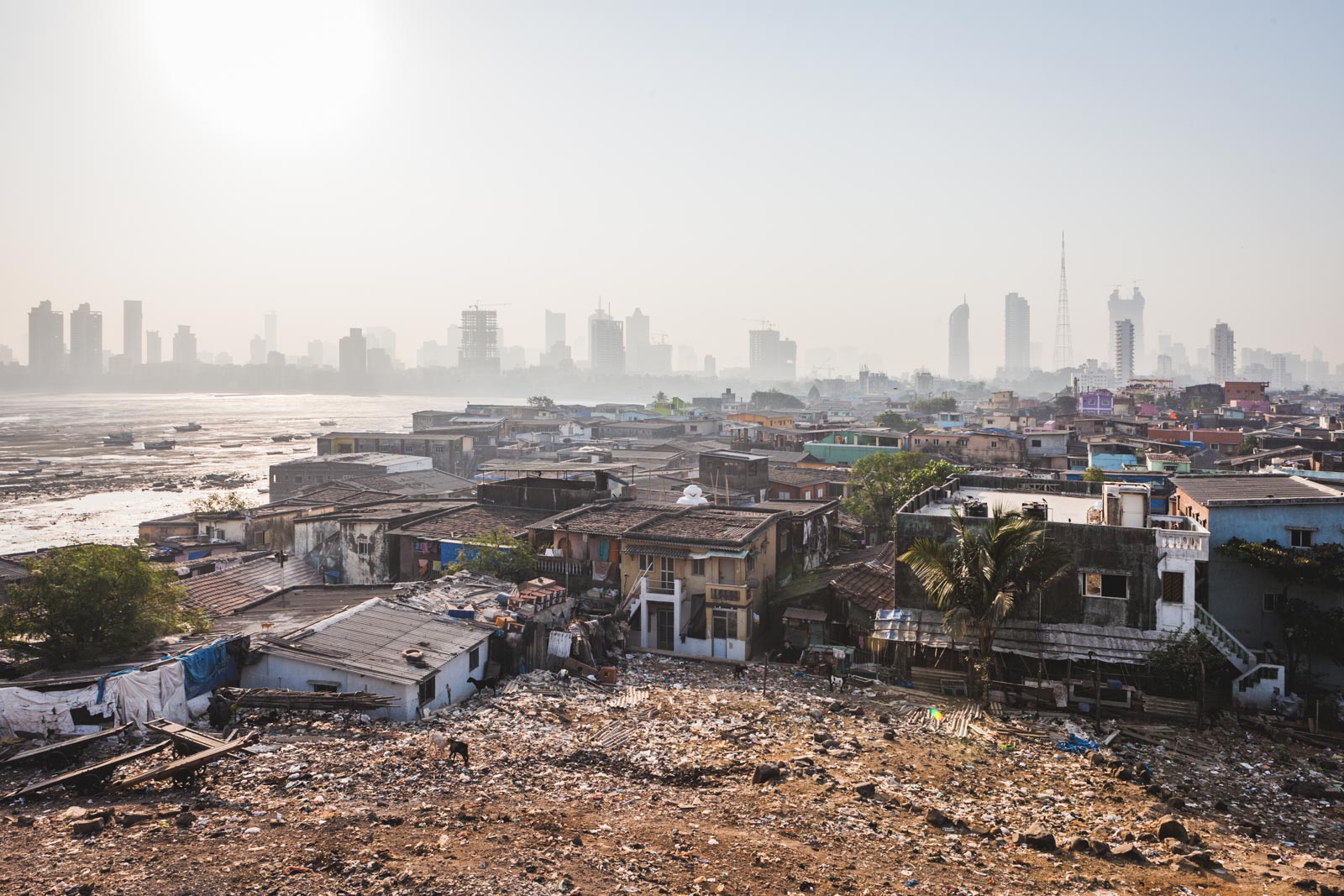 Beyond the Streets
Outscirts of the city center.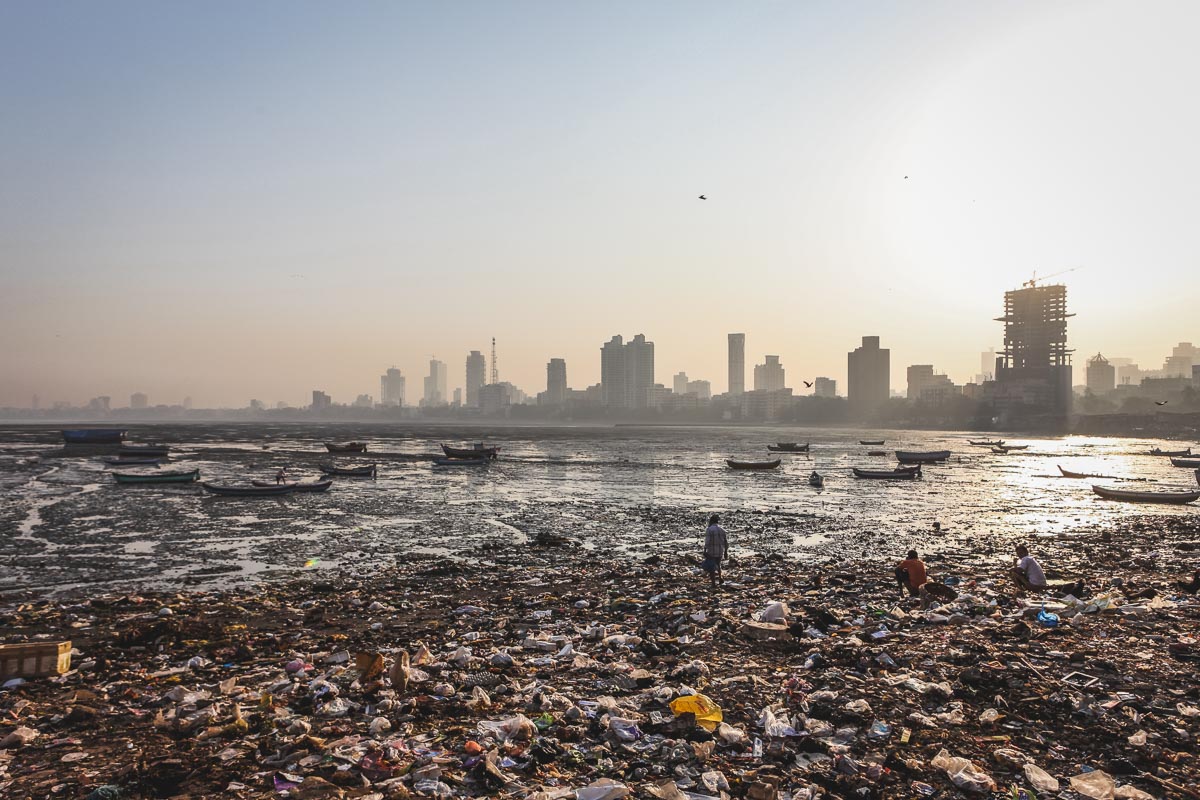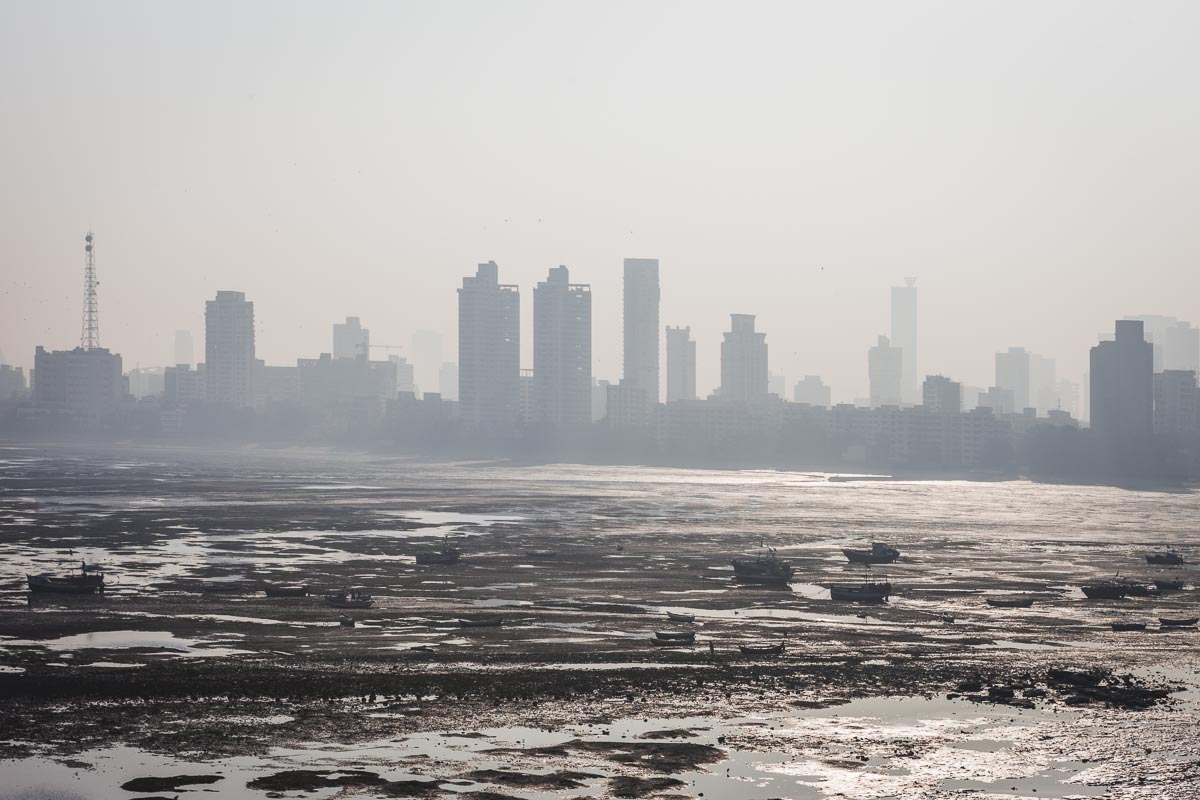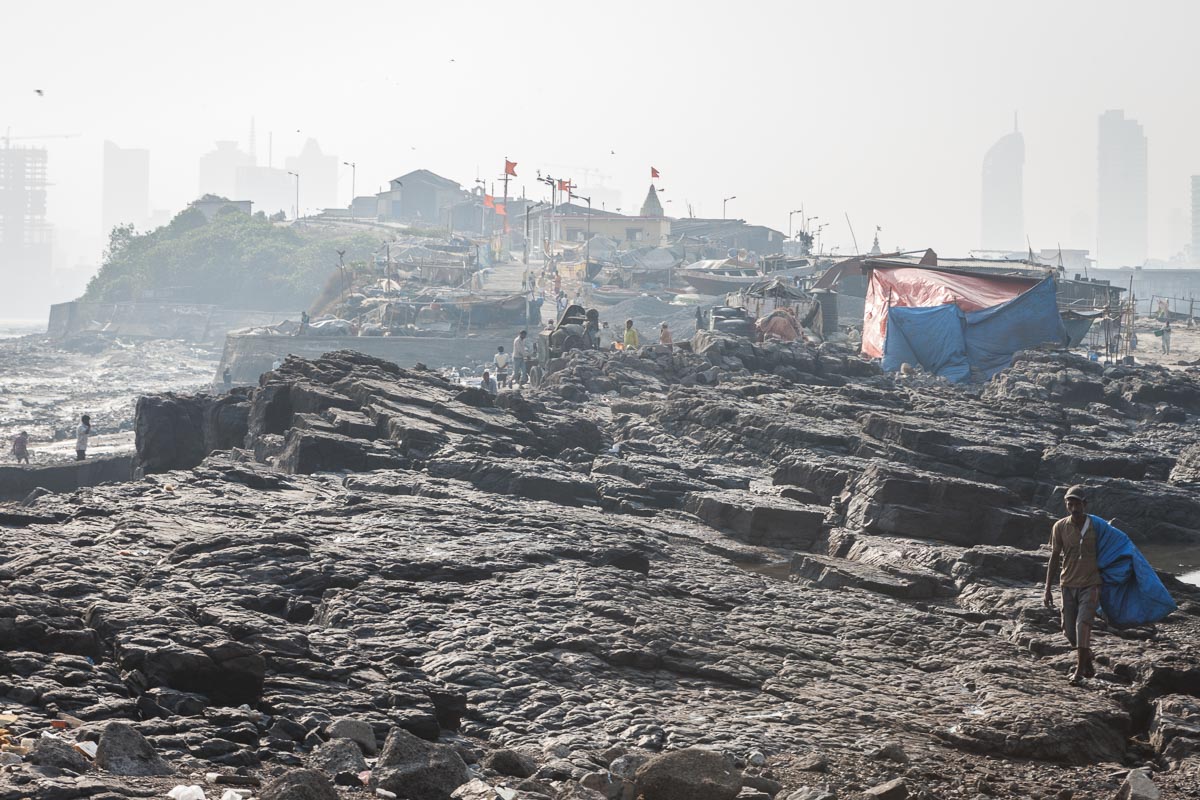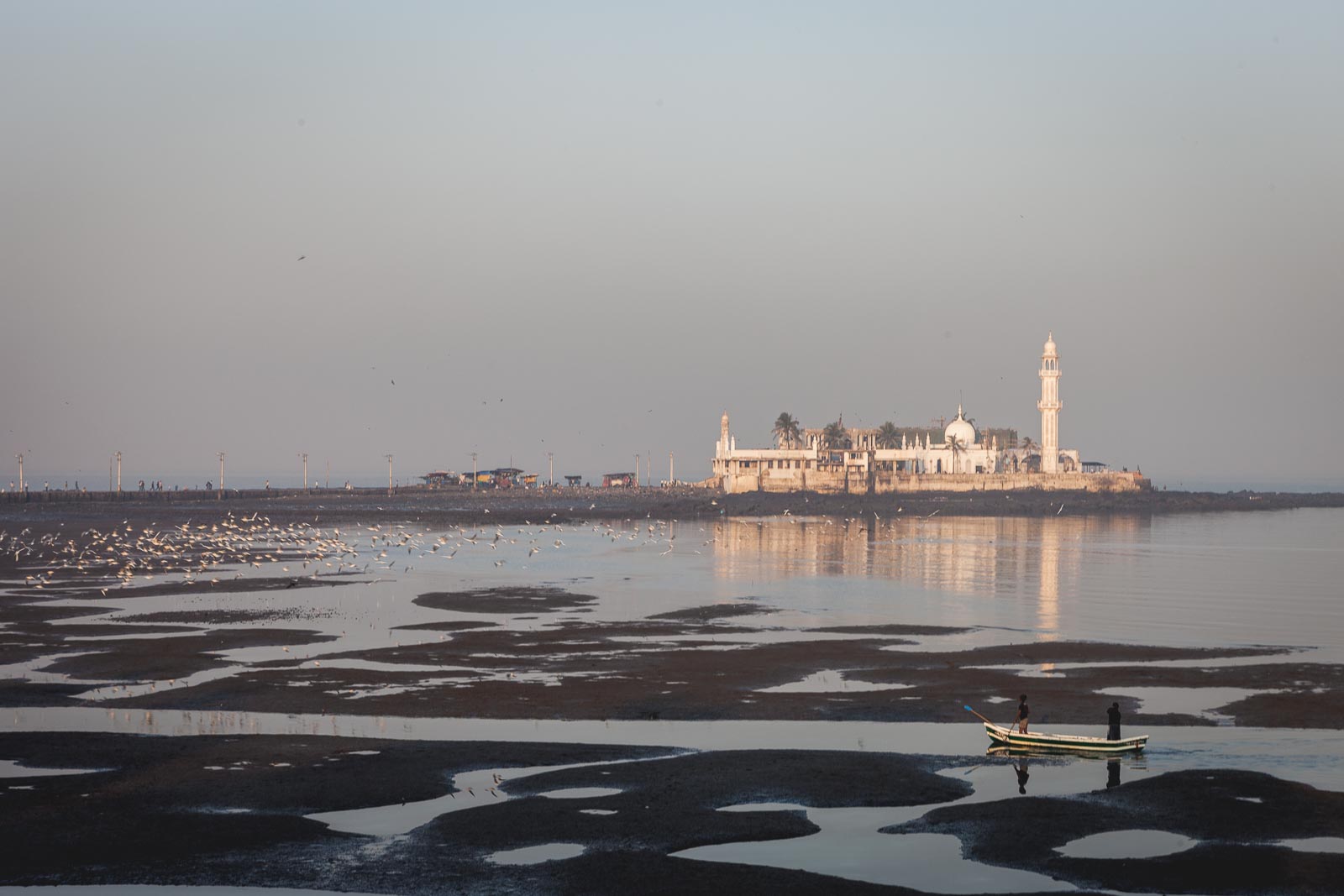 Haji Ali Dargah
Magic and legends.