The needy man, burdened with cares, still has an appreciation, energy and passion of the beautiful spectacle.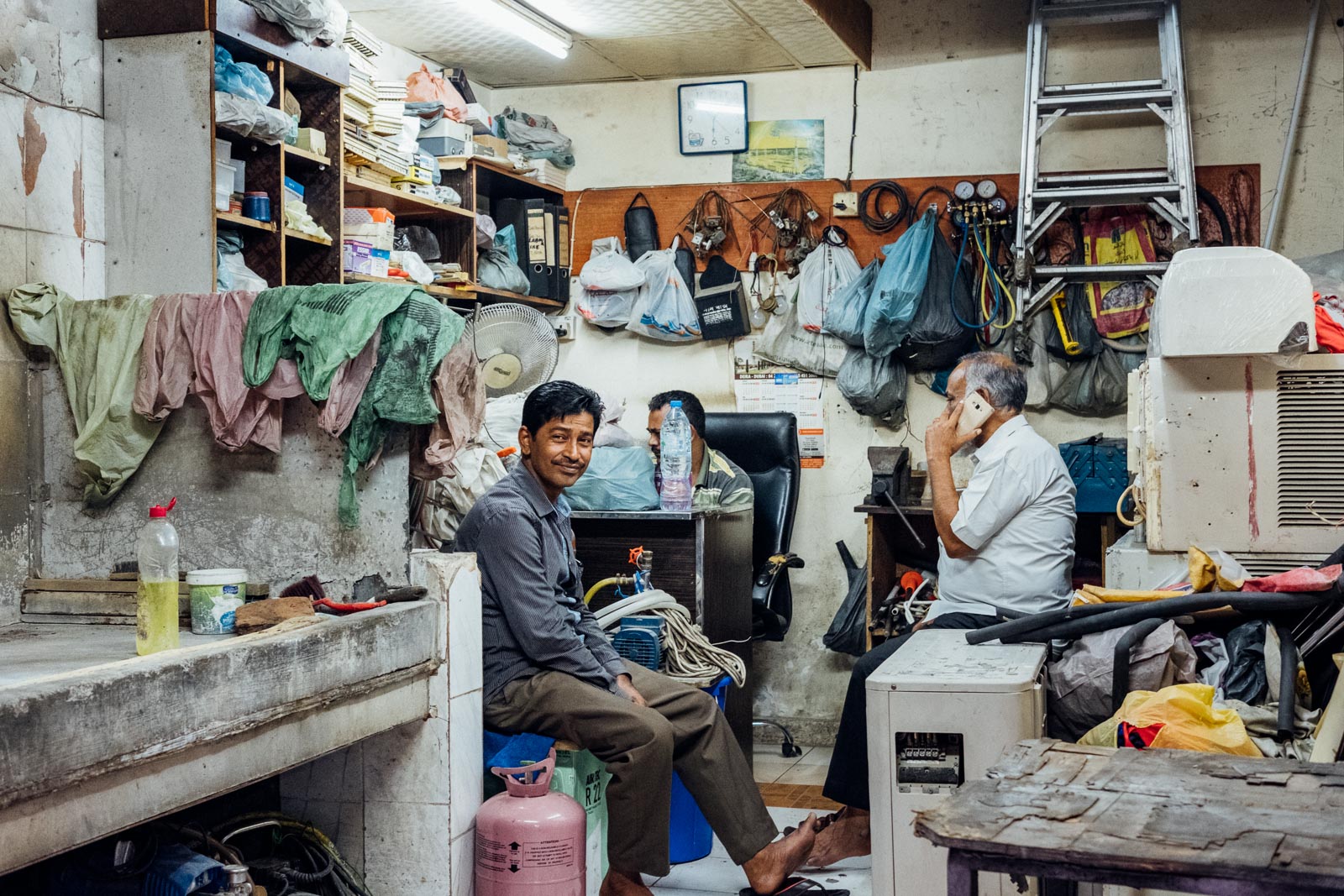 Resting Day
Again on the Streets like (no) any other.
Another warm sunny day, summer in Deira. Most of the shops are still closed, streets are emptier and slower than usual. It's Friday again.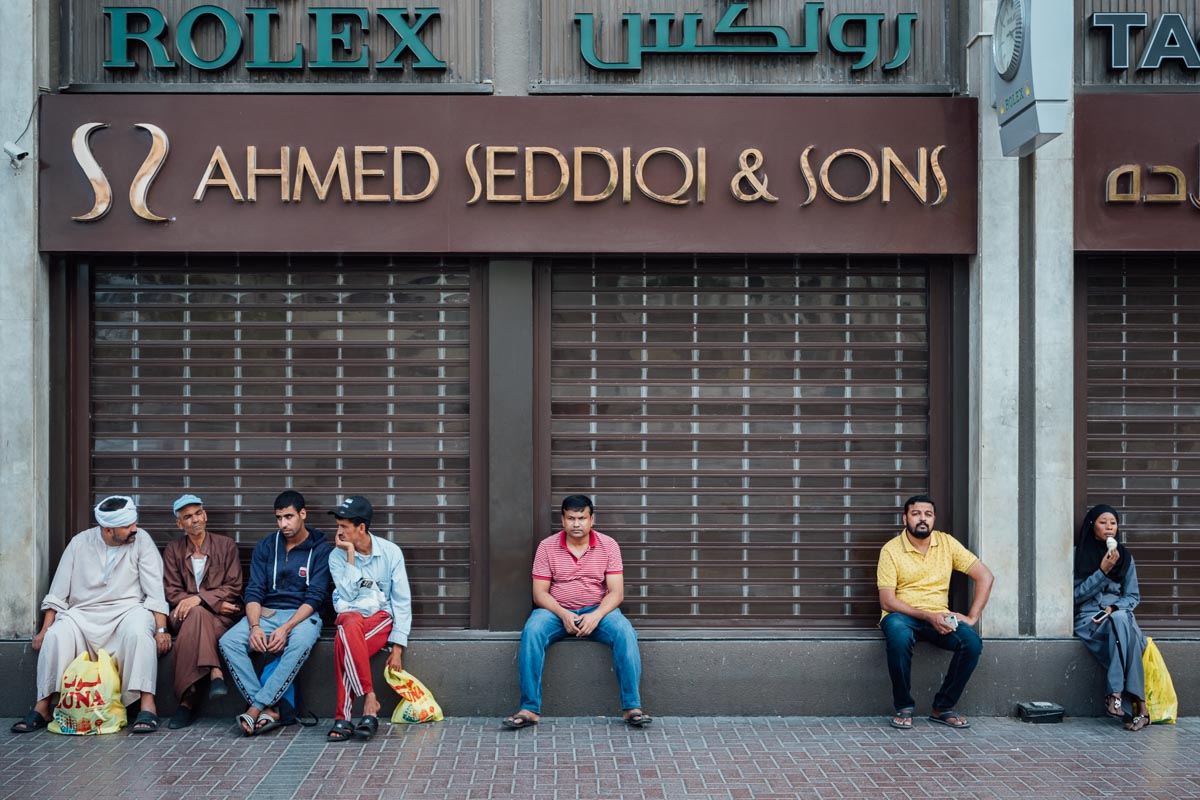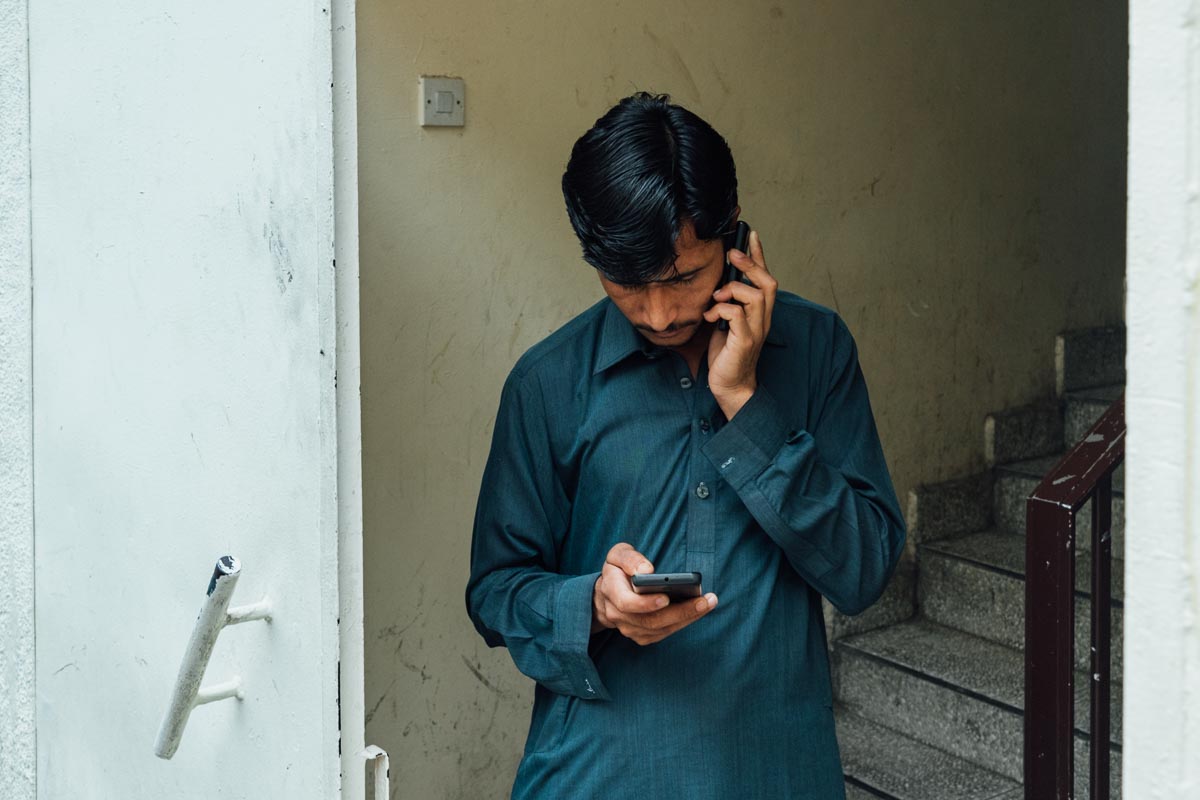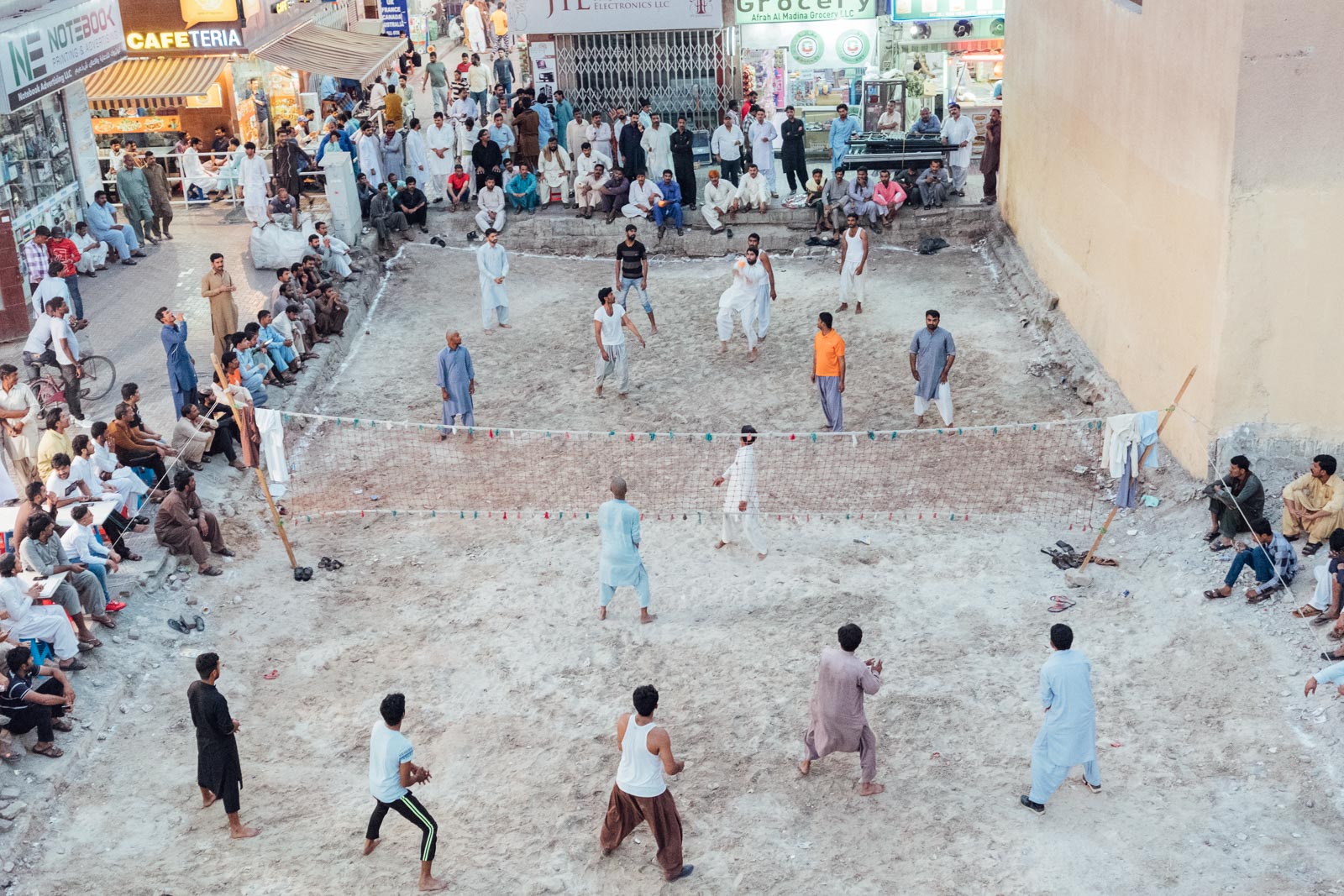 The Game
Where there is a crowd and free time, there is a game.
Just couple of blocks away from the main streets of Naif, Deira, there's an empty plot between the buildings, surprisingly free of merchandise as other similiar places usualy are. Even more surprisingly, it's not used for game of Cricket as usual as one would say, the game is a Valleyball, or at least a game similar to it.