Mumbai in 36 hours
In Permanent dream state you walk through life asleep.
Victoria terminus, Taxis, Buses, Slums, Mumbai beach, Glory mornings with Bath and Shaving, Street and Markets, Magic and Legends. All that energy combined in expression of short and sleepless visit to Mumbai, January 2012.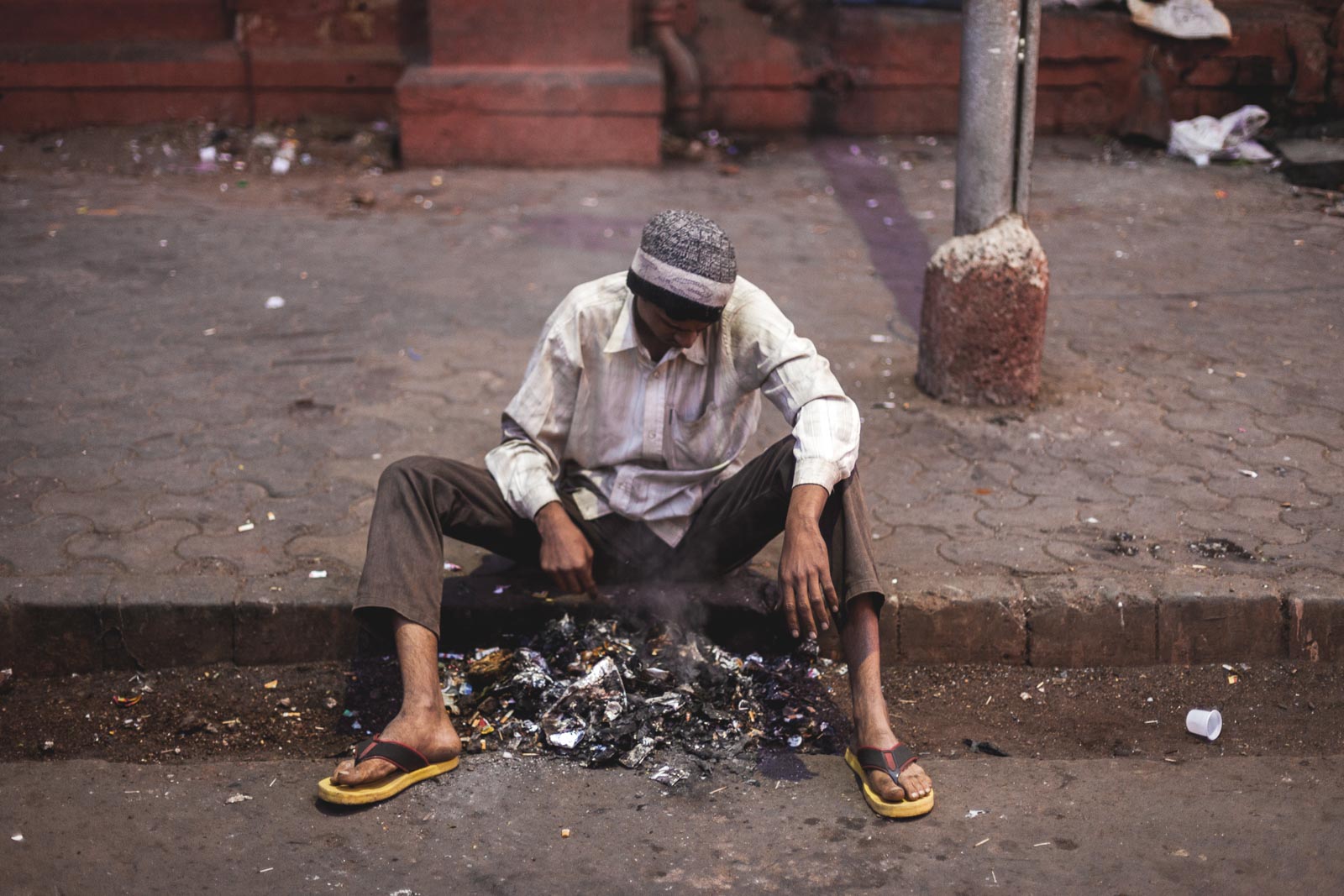 Quick off the mark
Chhatrapati Shivaji Terminus as a starting pont.
Landing in the middle of the night with no clue where to start.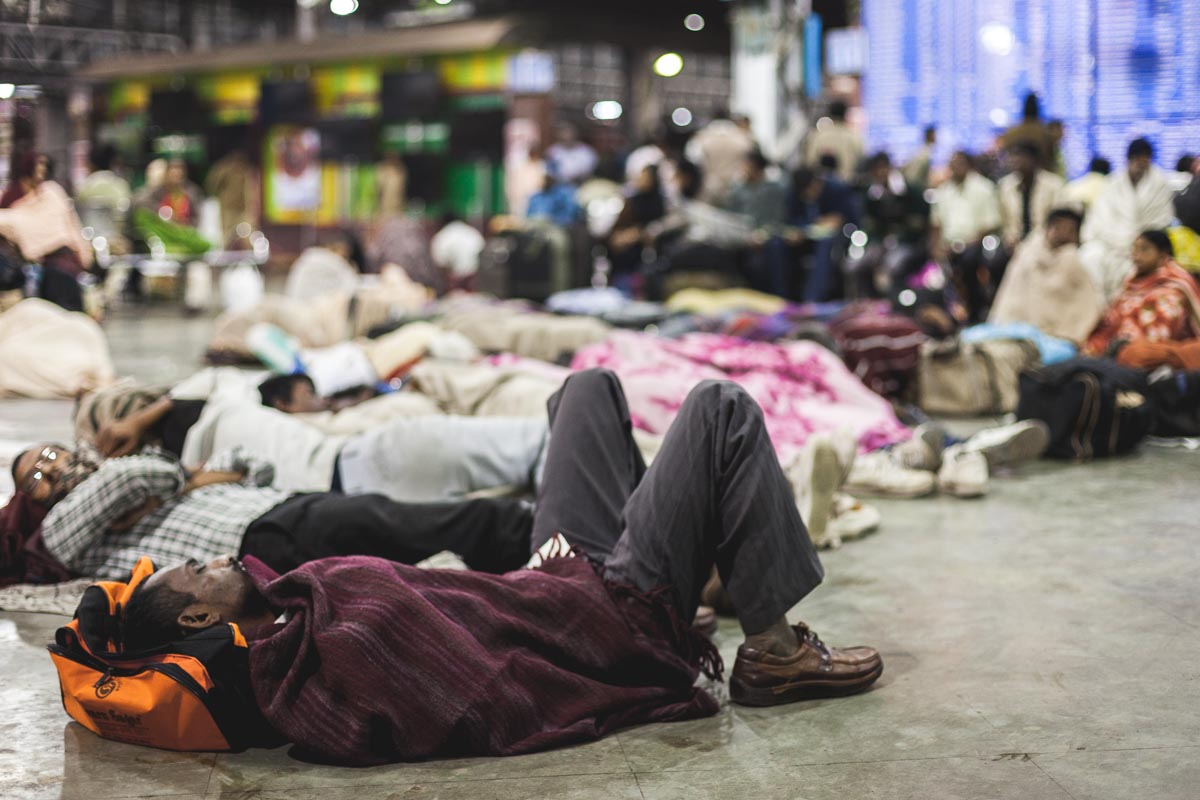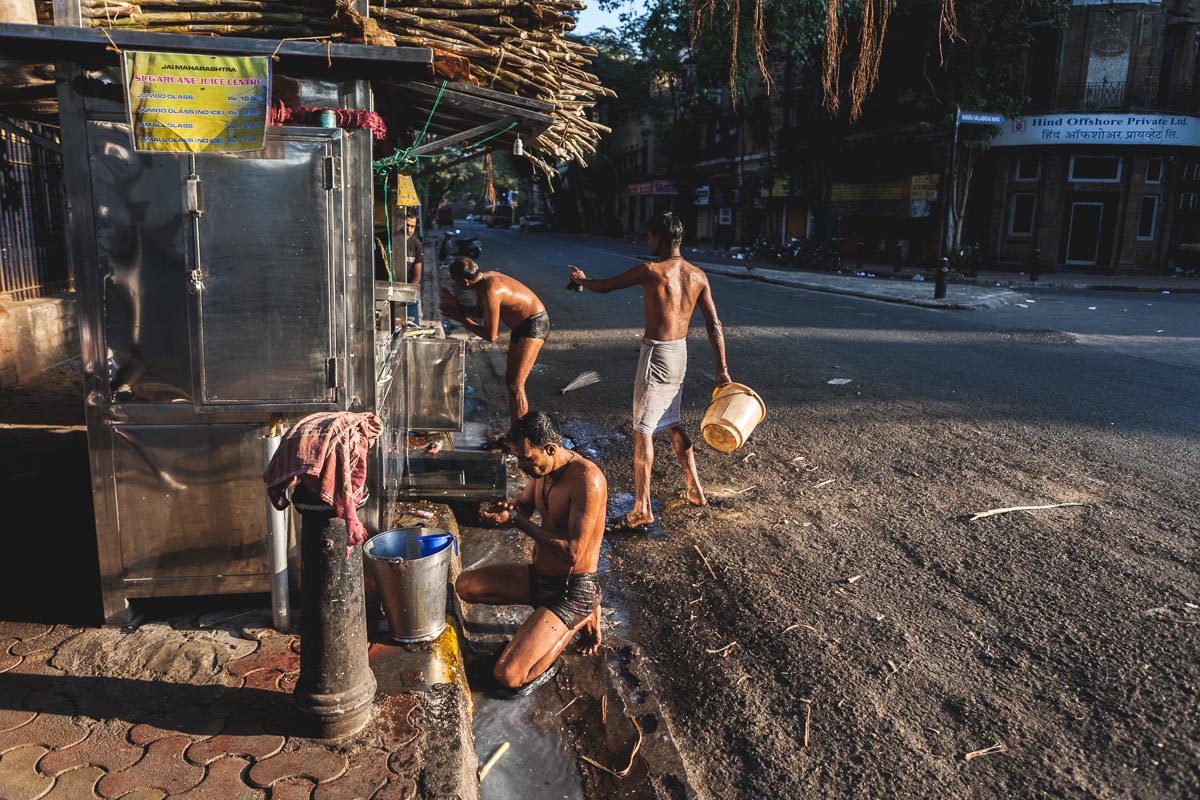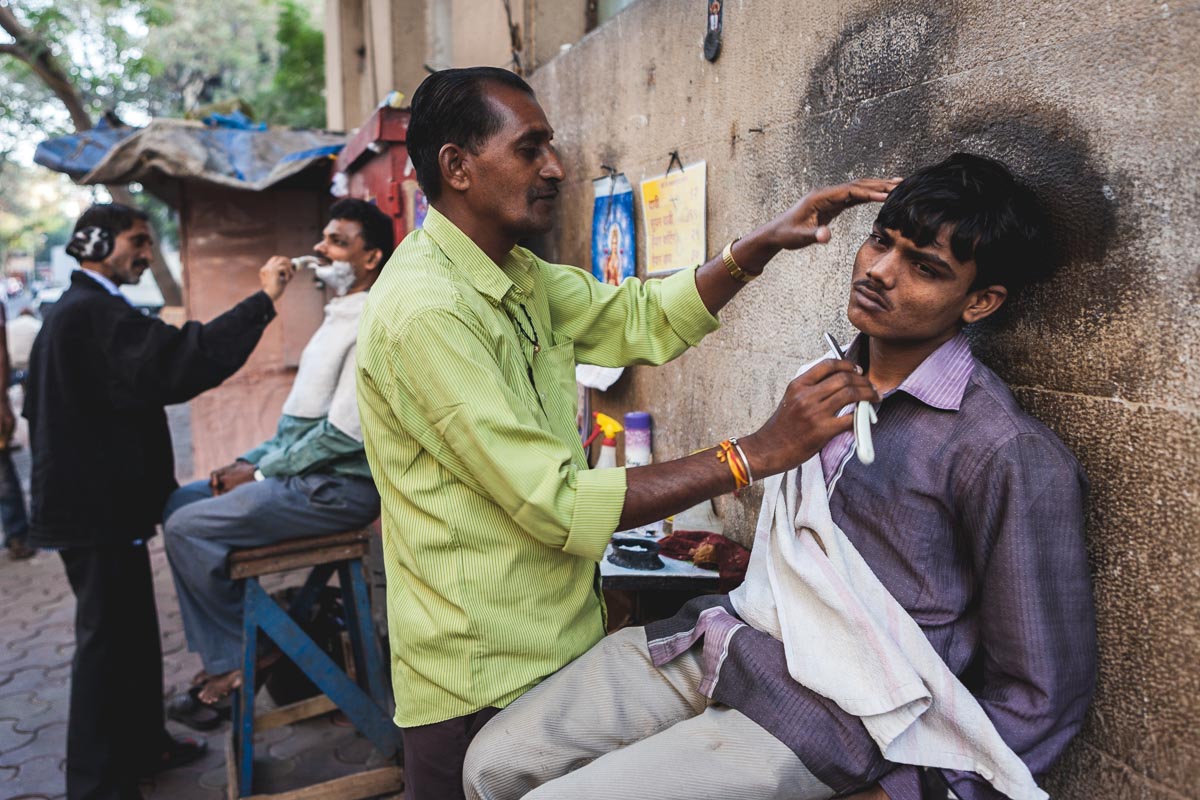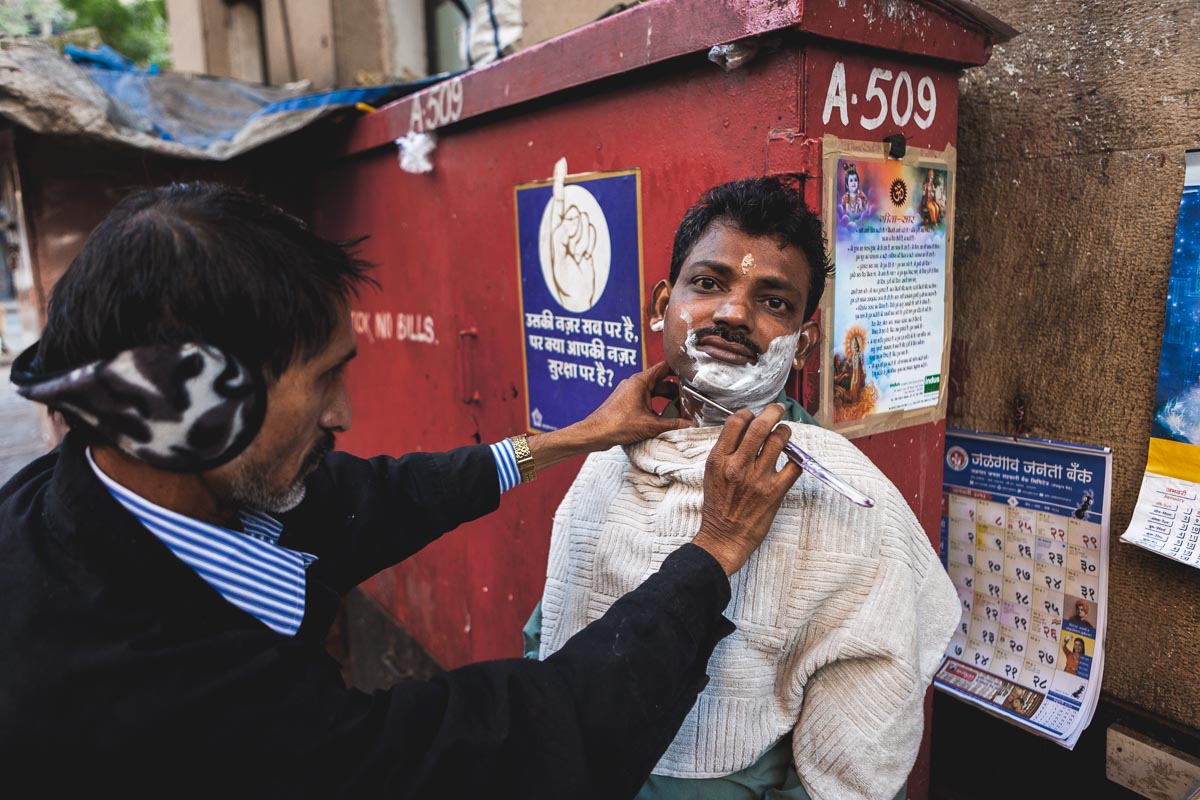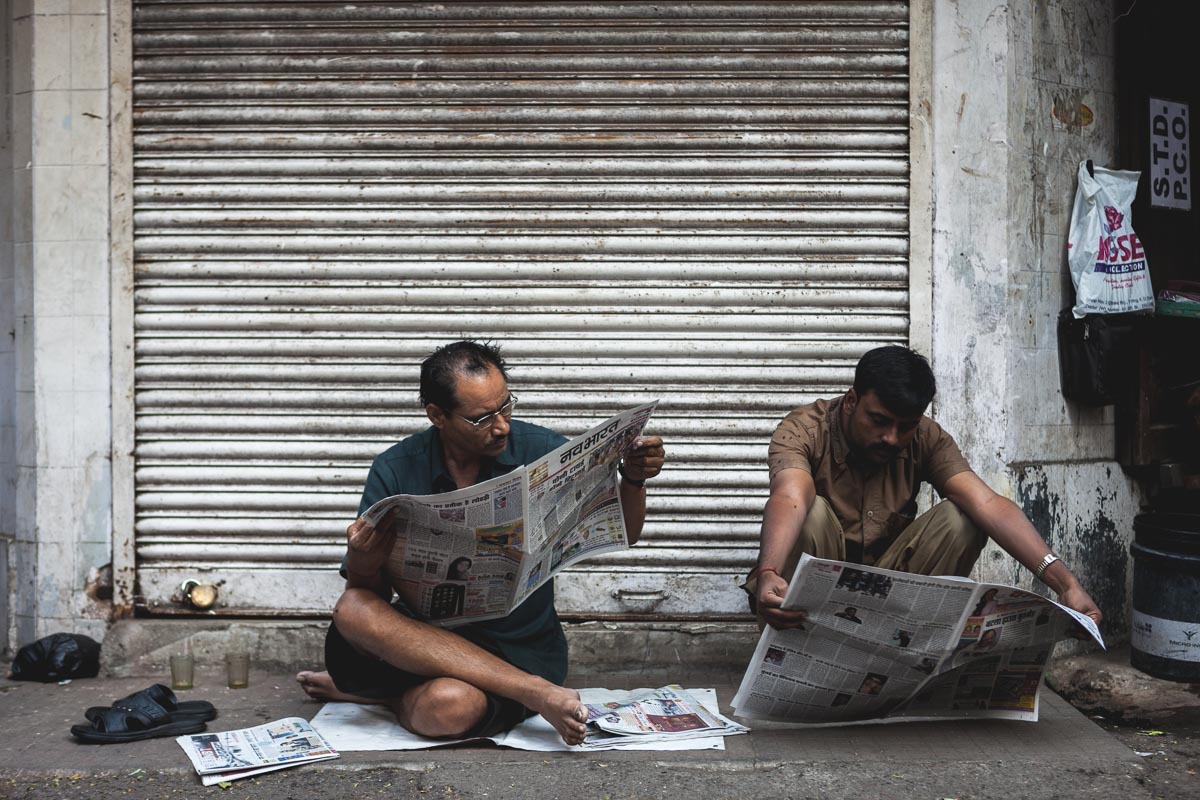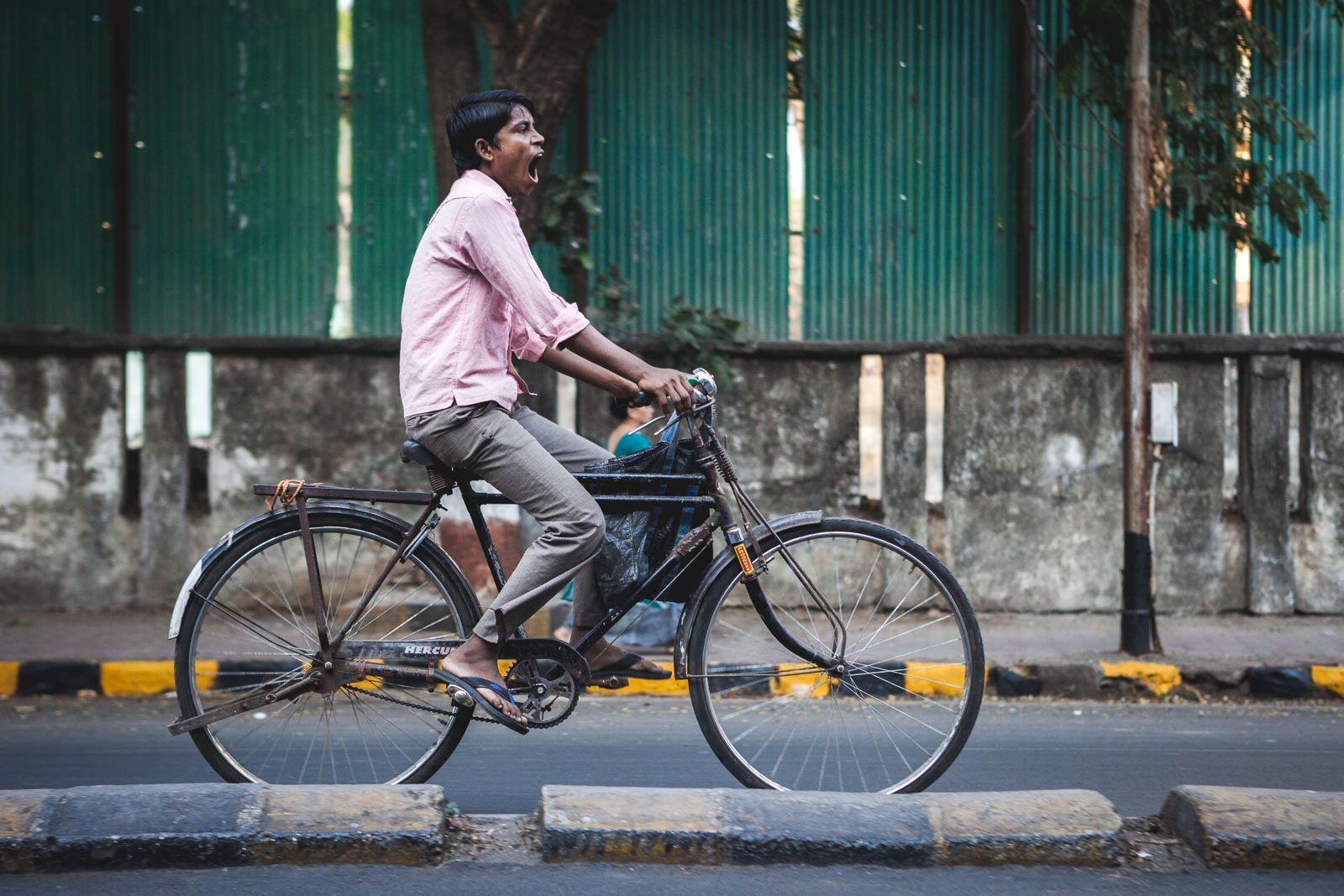 Hitting the Streets
And the streets hitting back.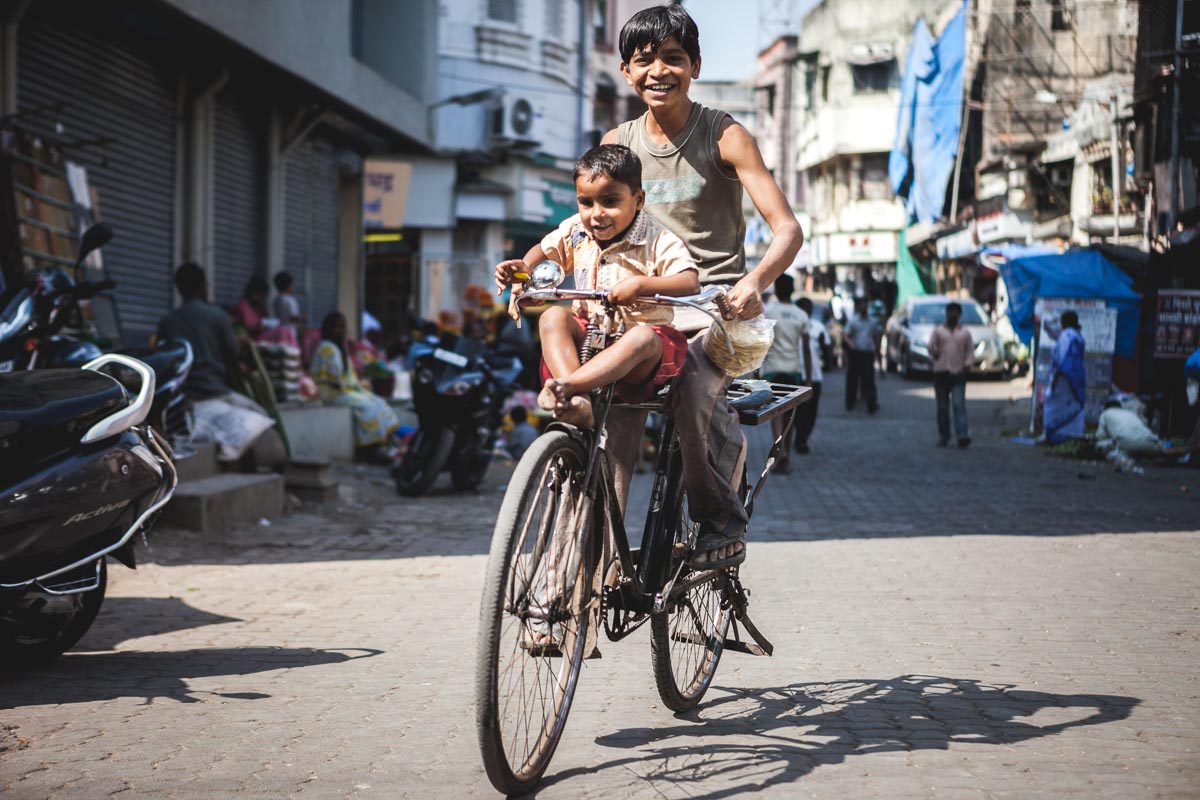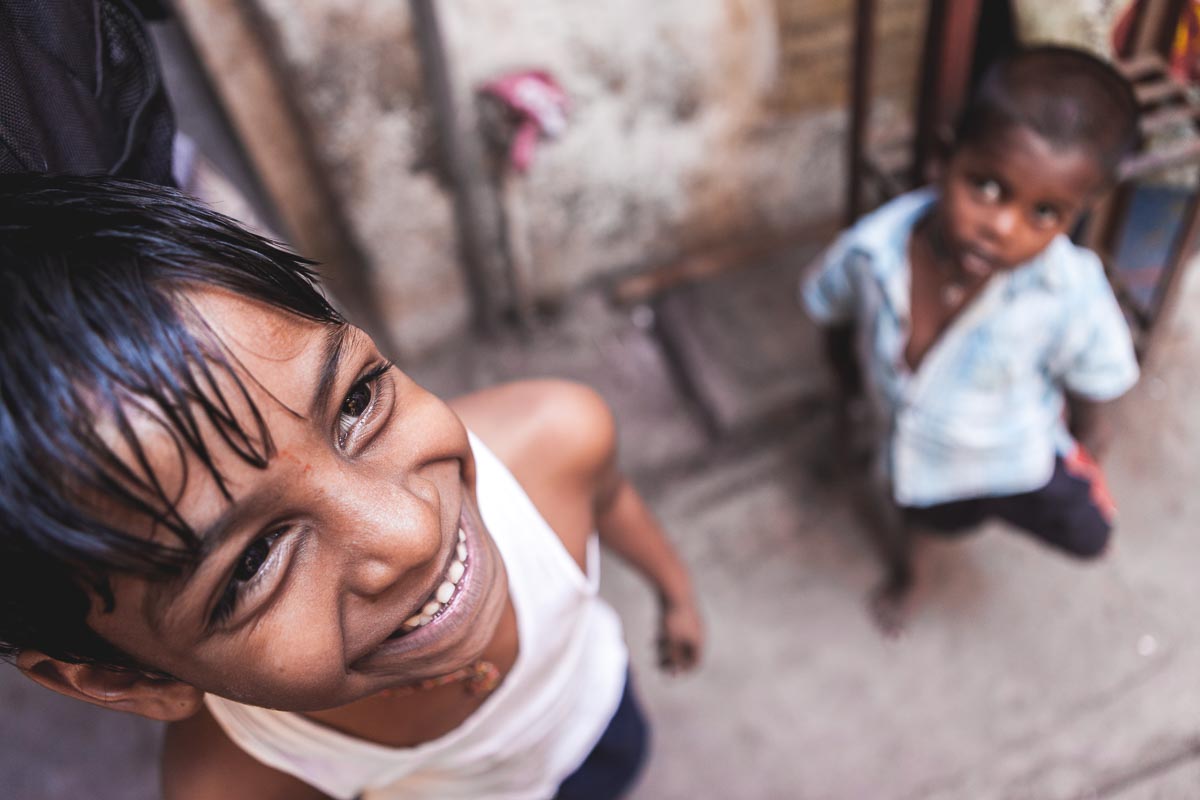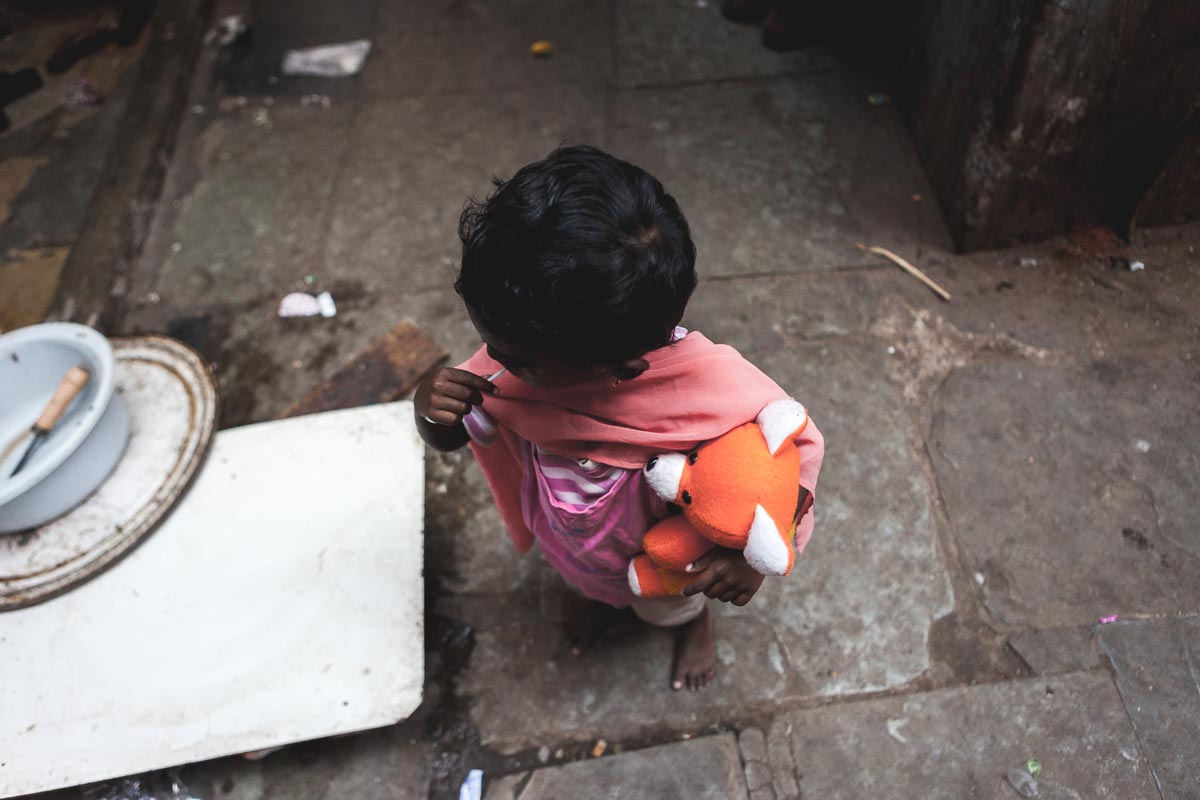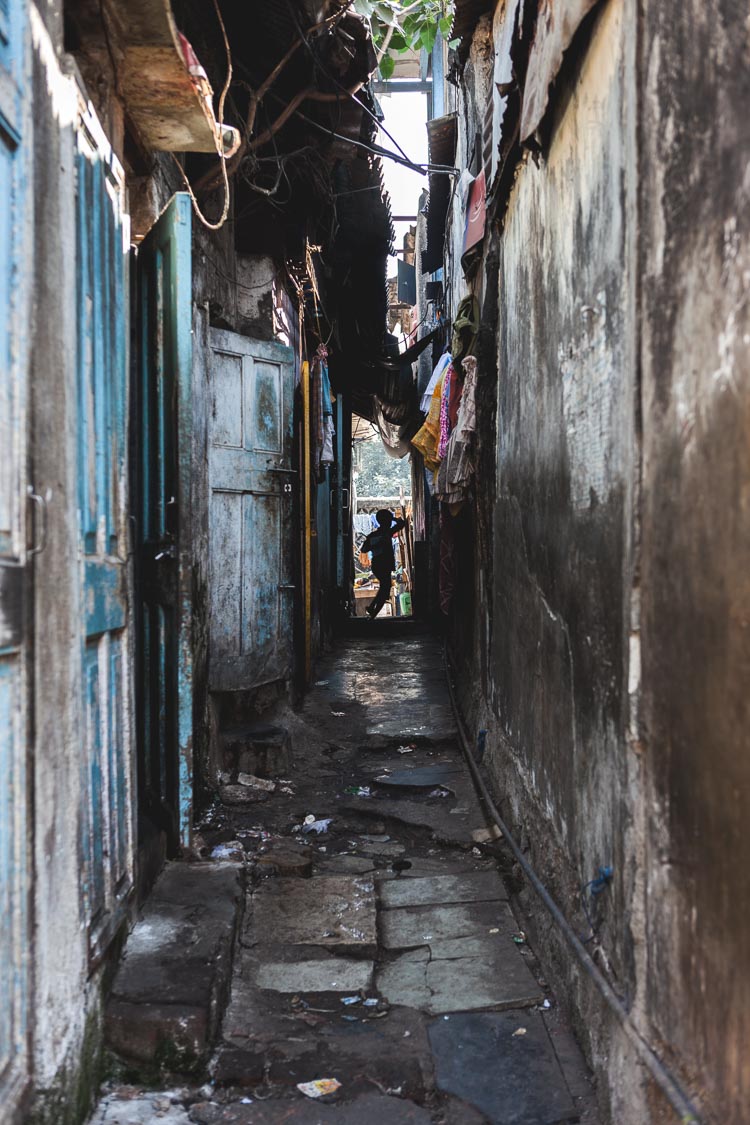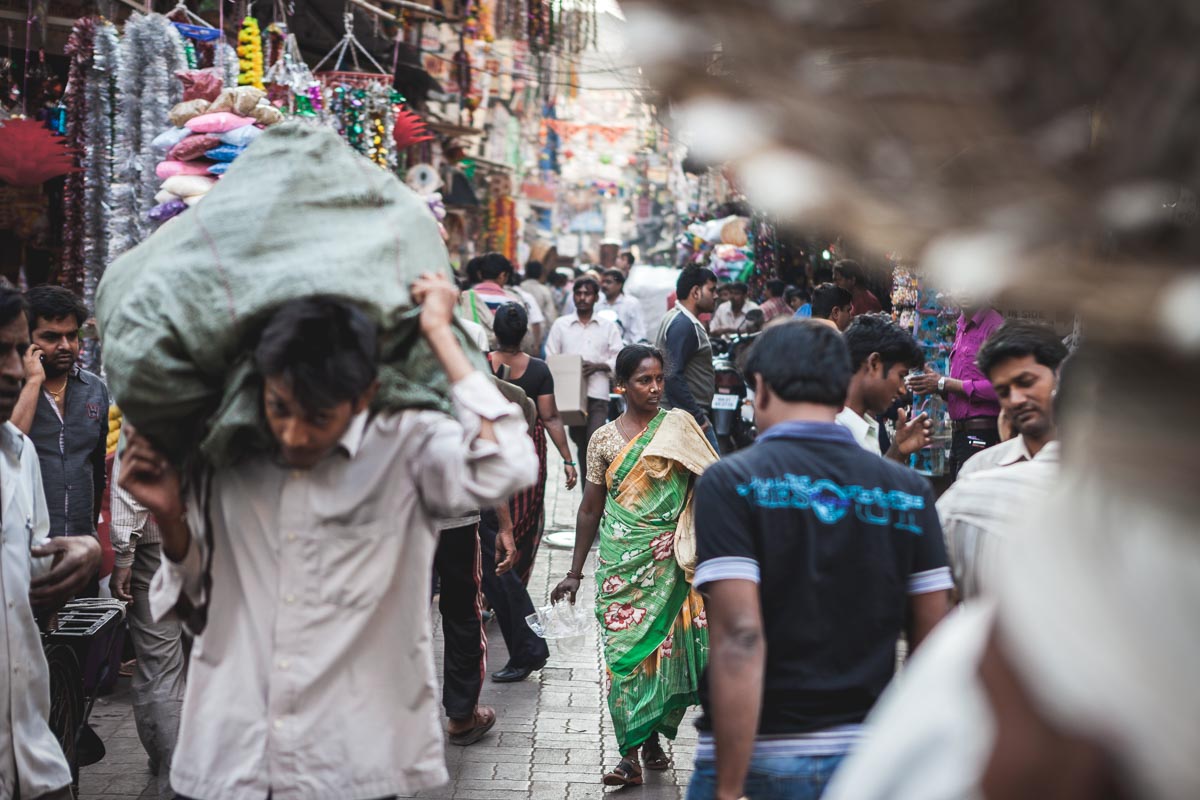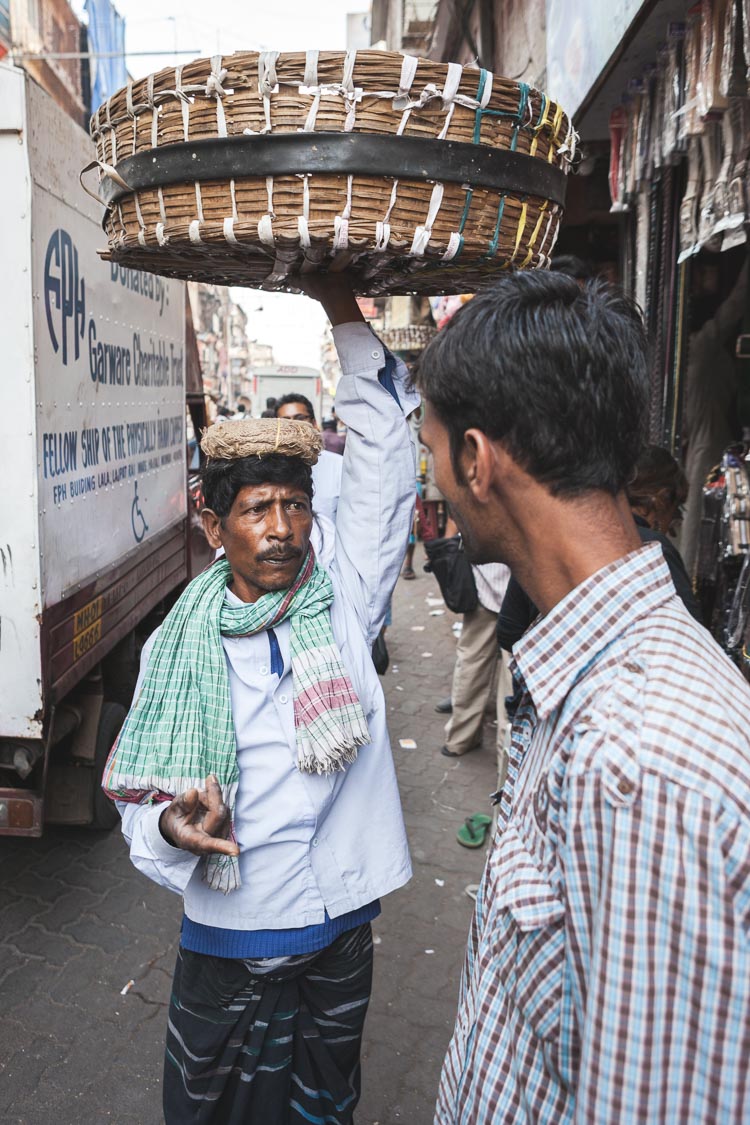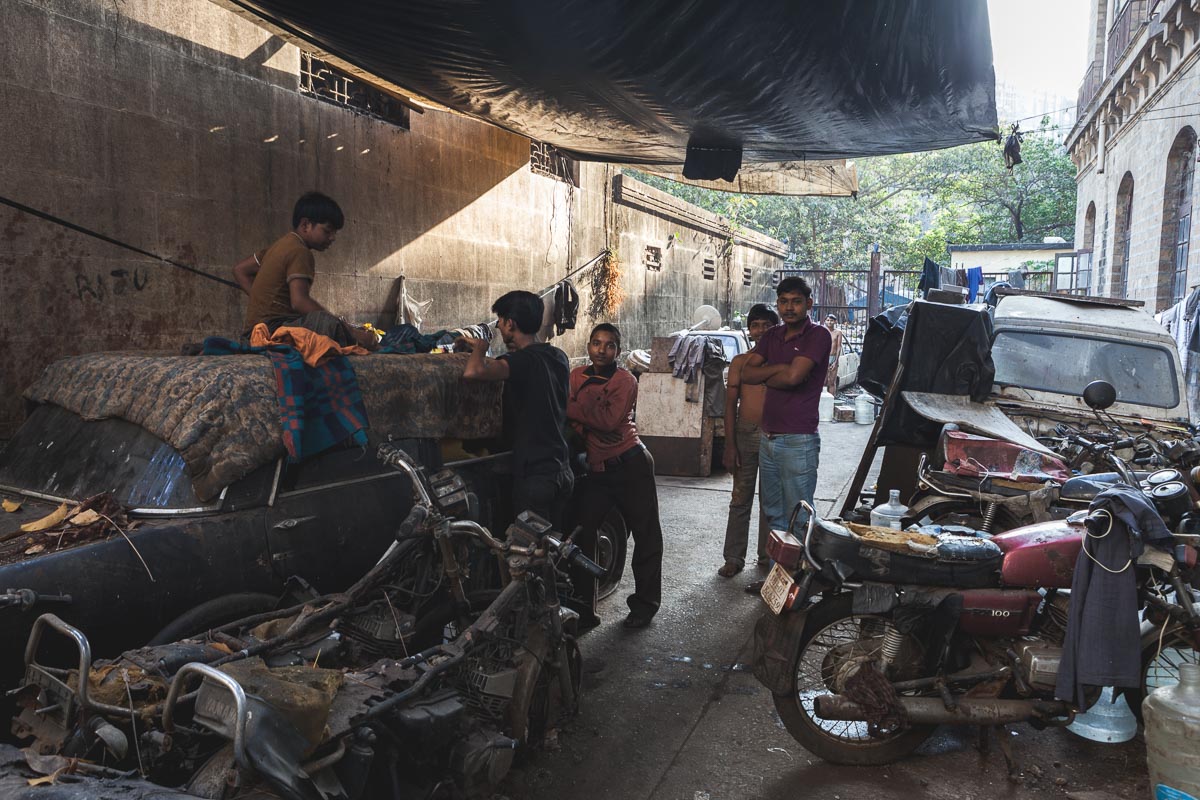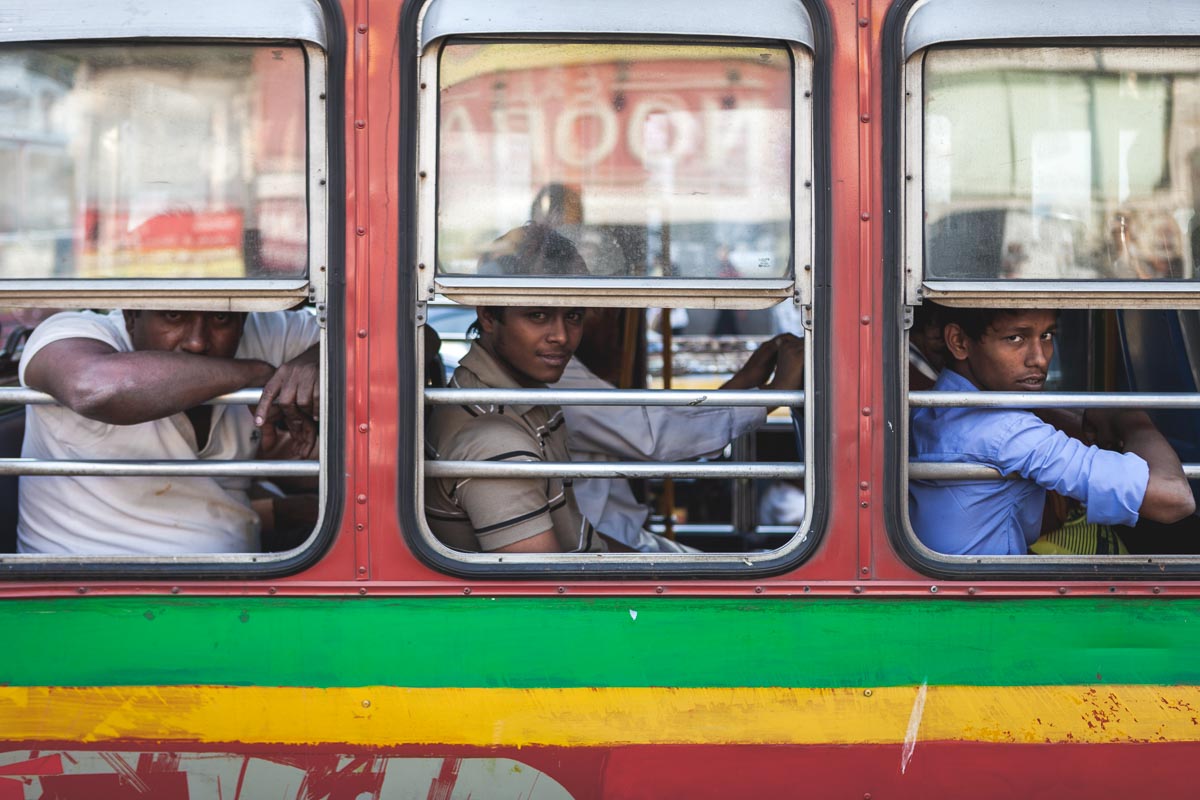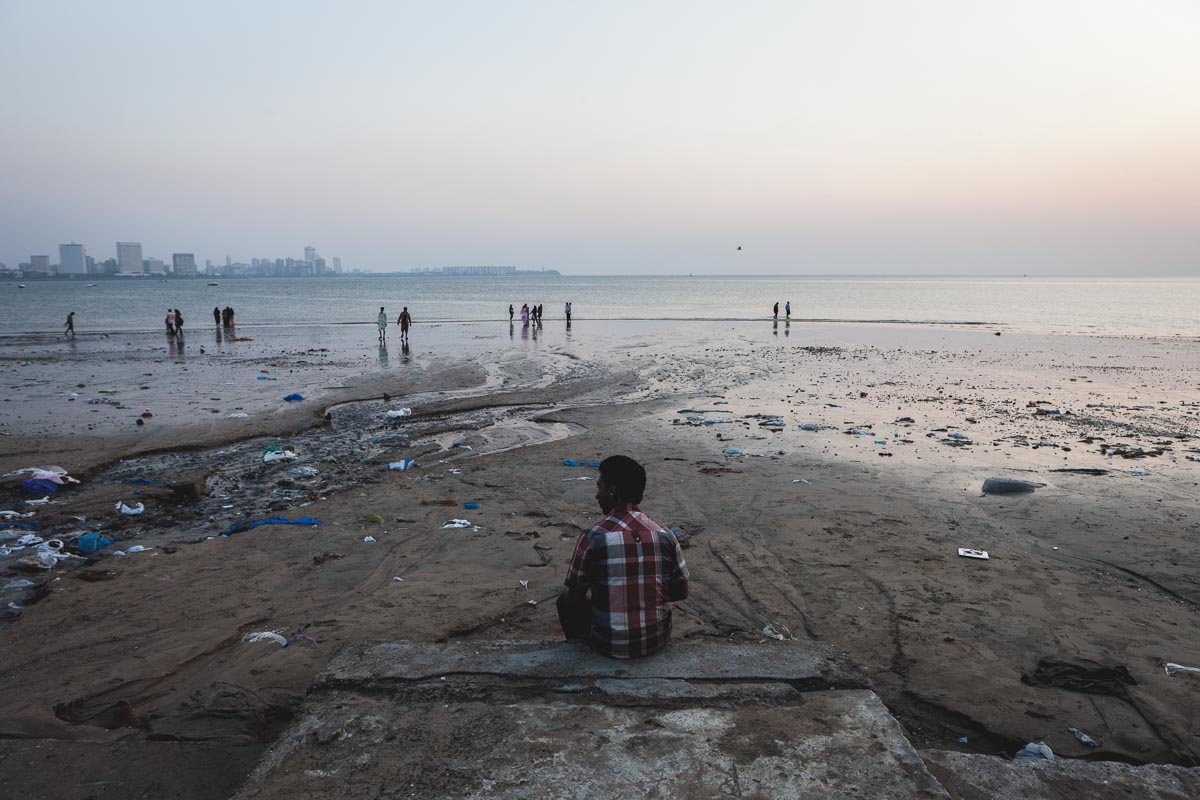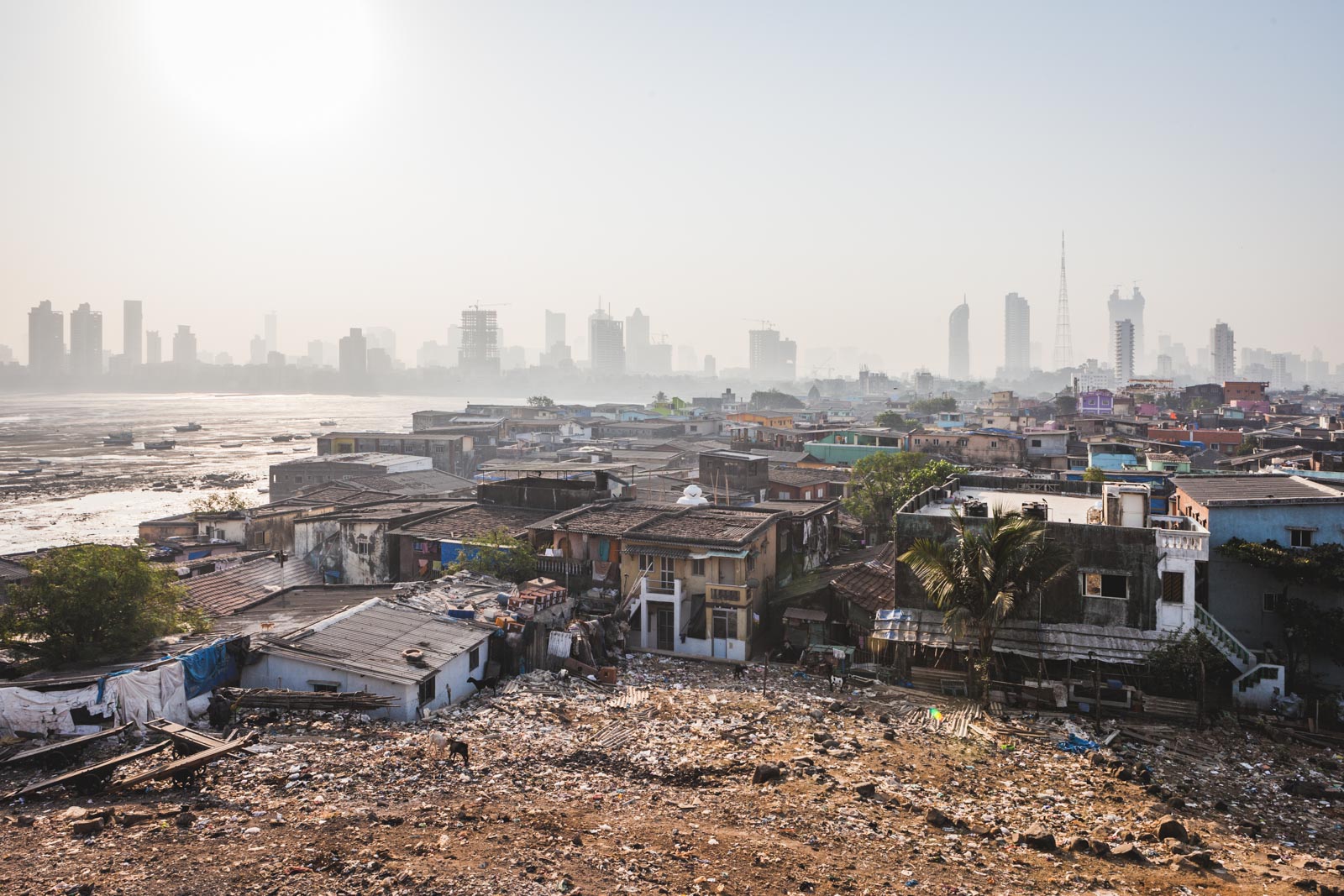 Beyond the Streets
Outscirts of the city center.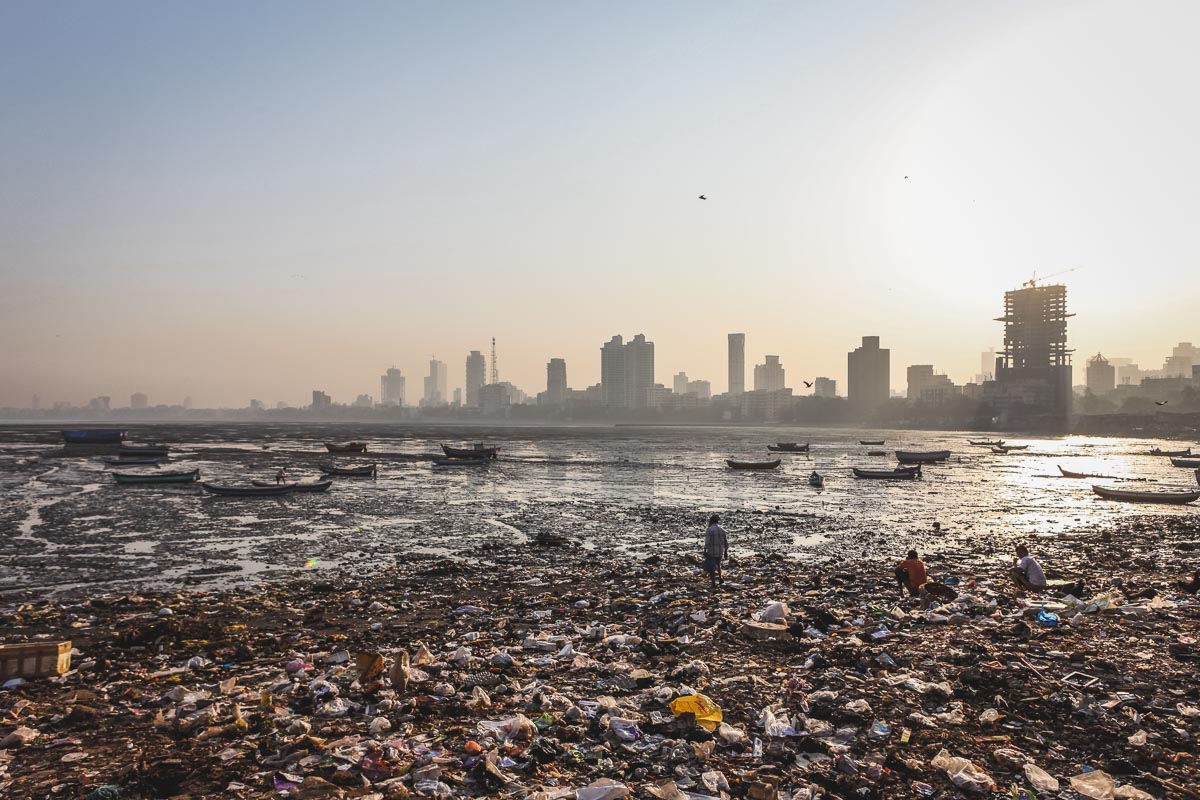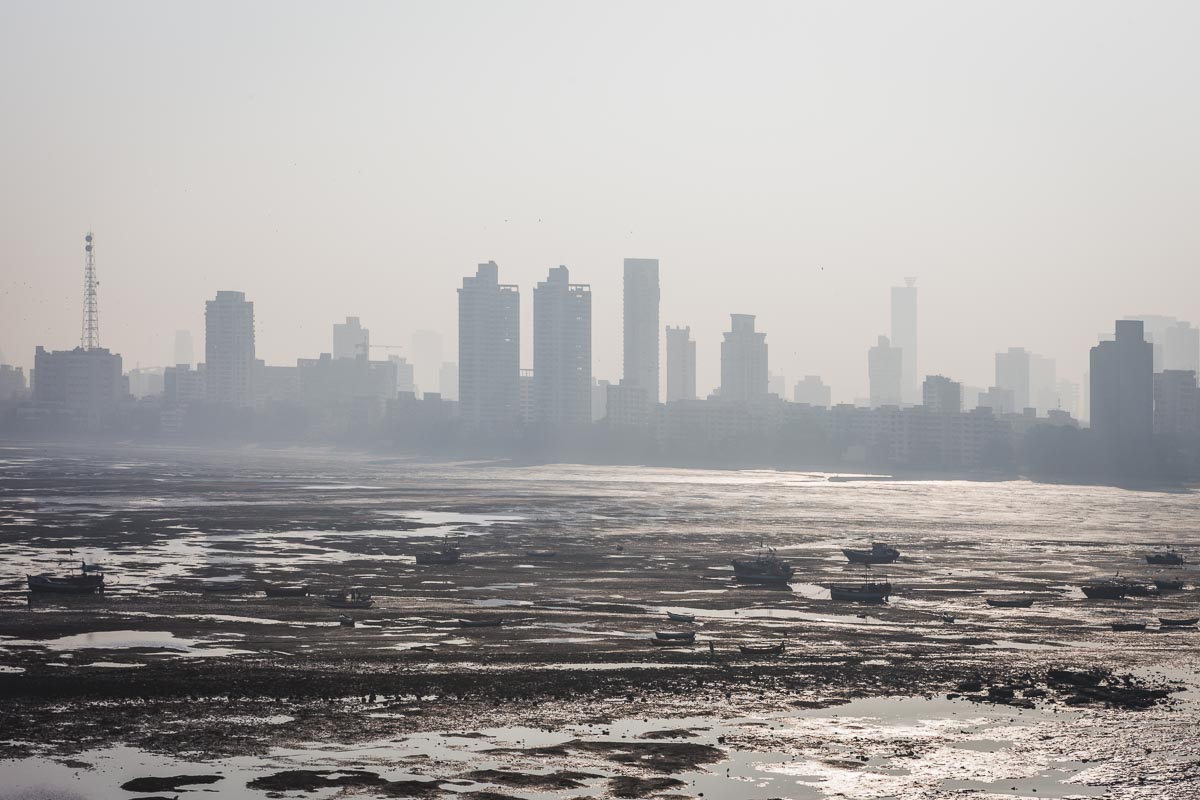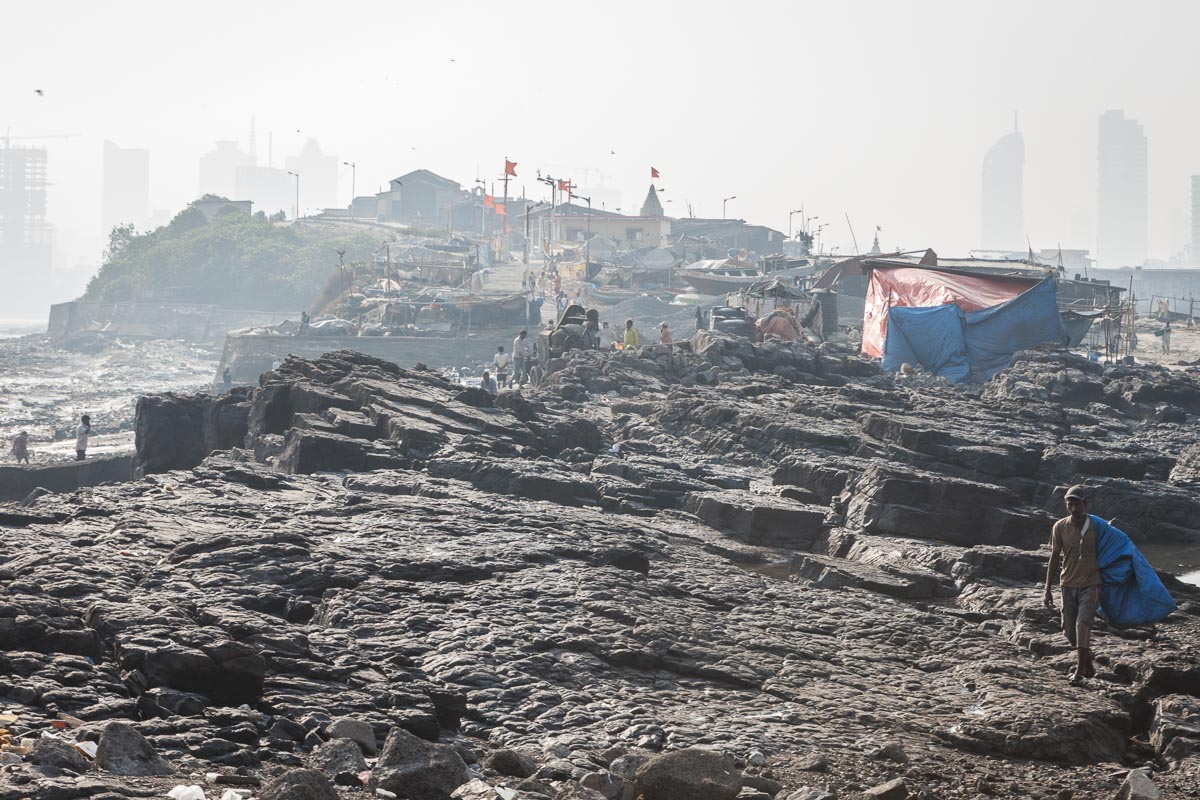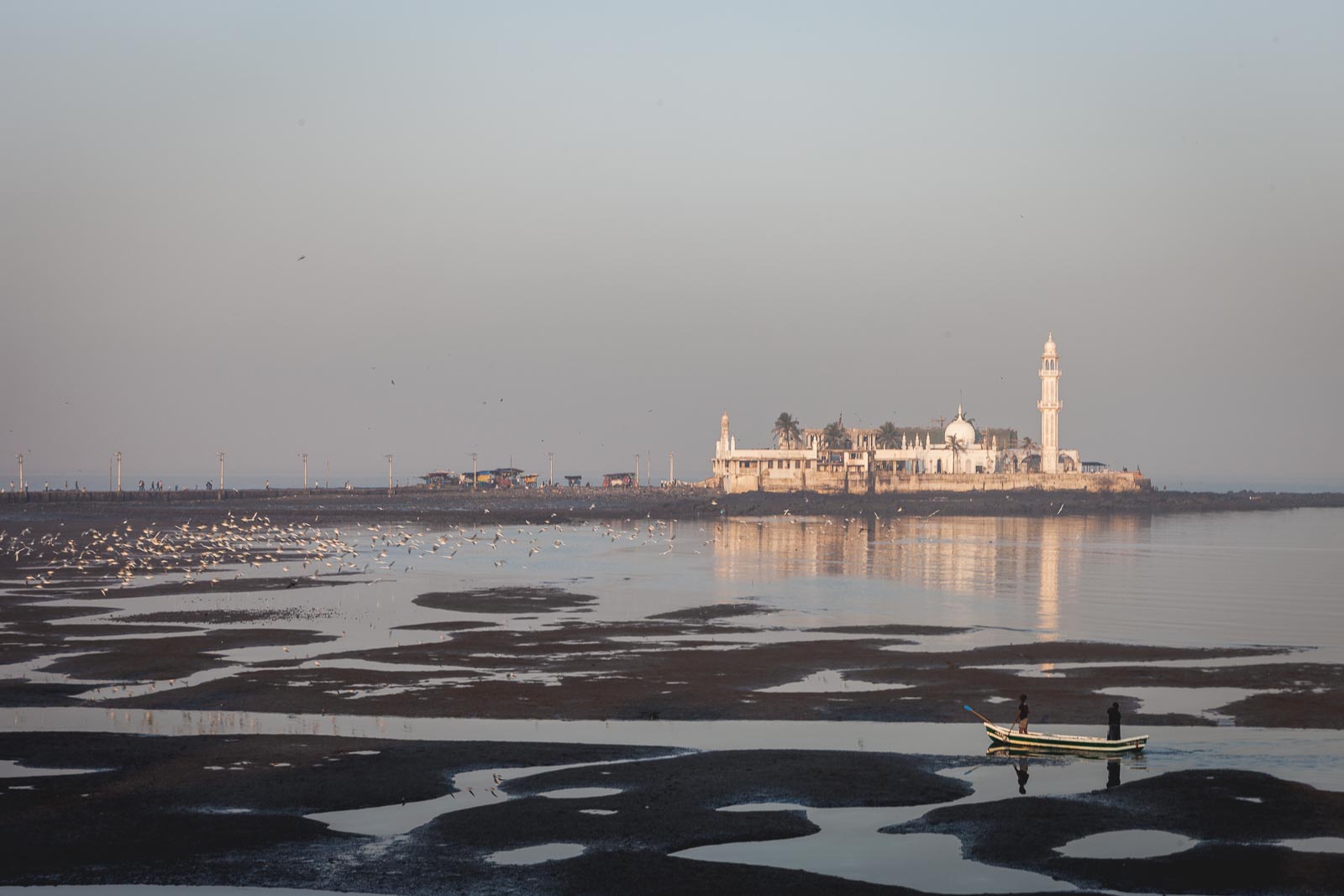 Haji Ali Dargah
Magic and legends.