Traveling without moving
We have intense relations with our places, either geographical locations or with our own state of mind.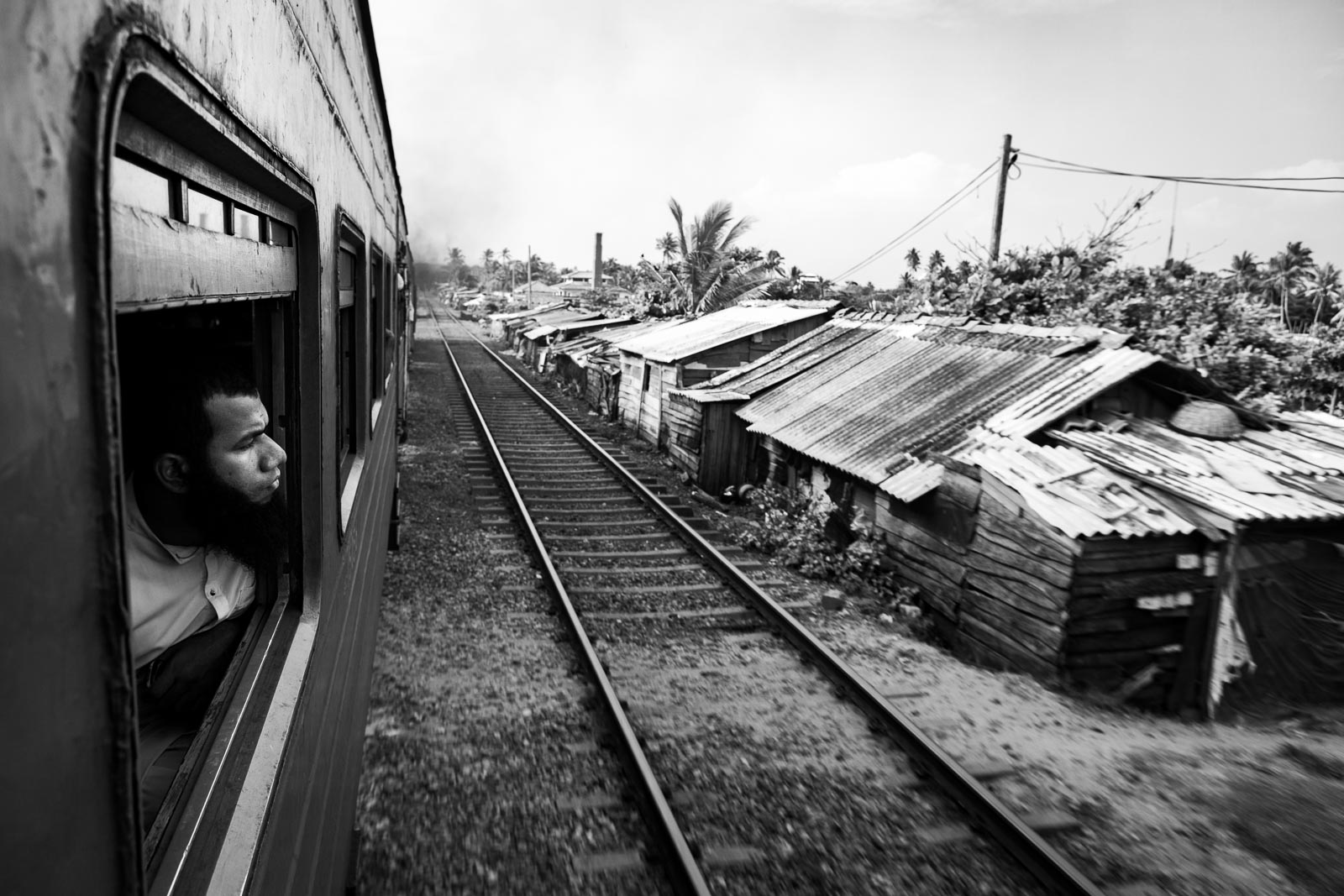 From west to east coast
Through the country from west to east side, recently open for visitors after the end of civil war.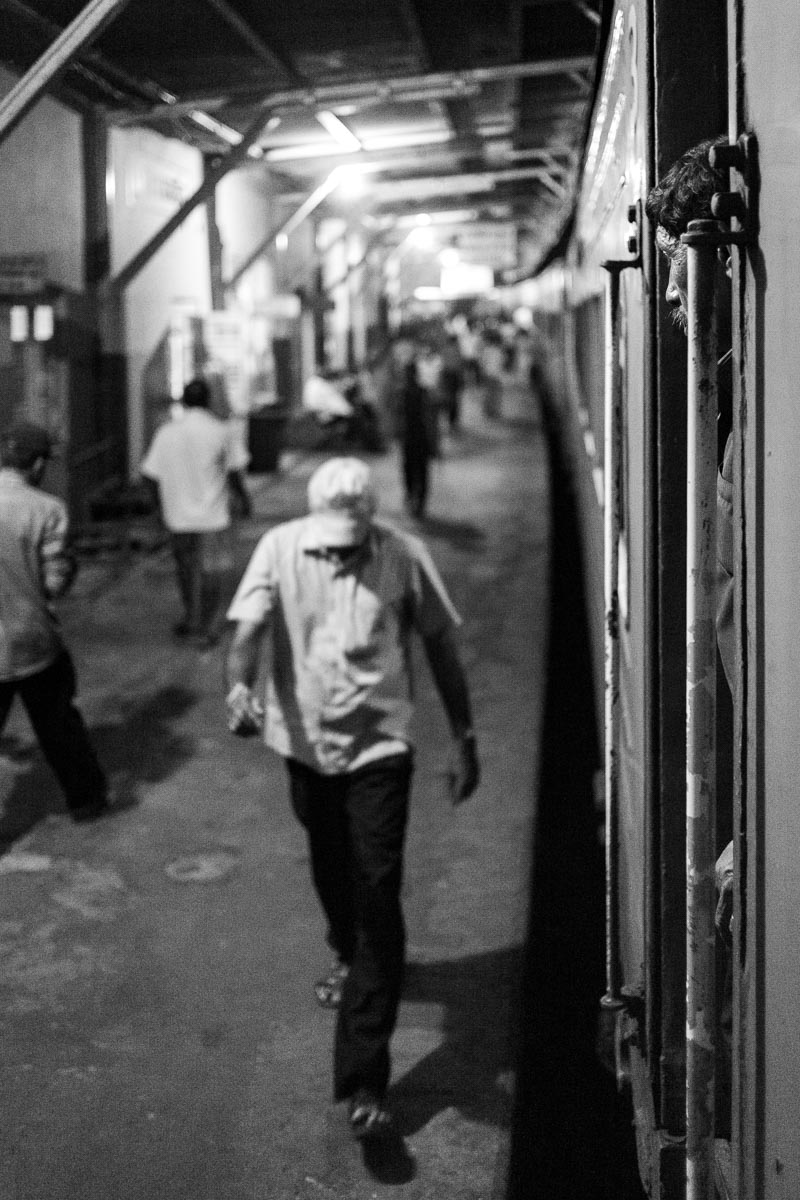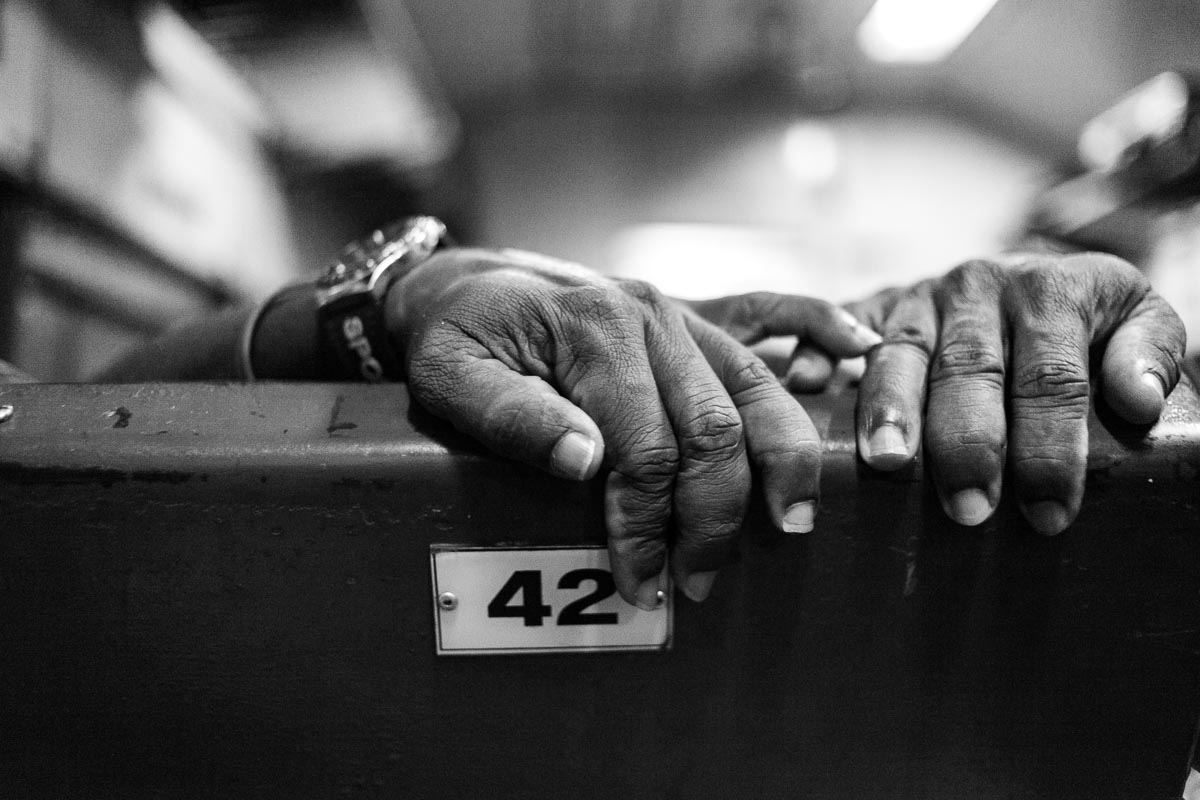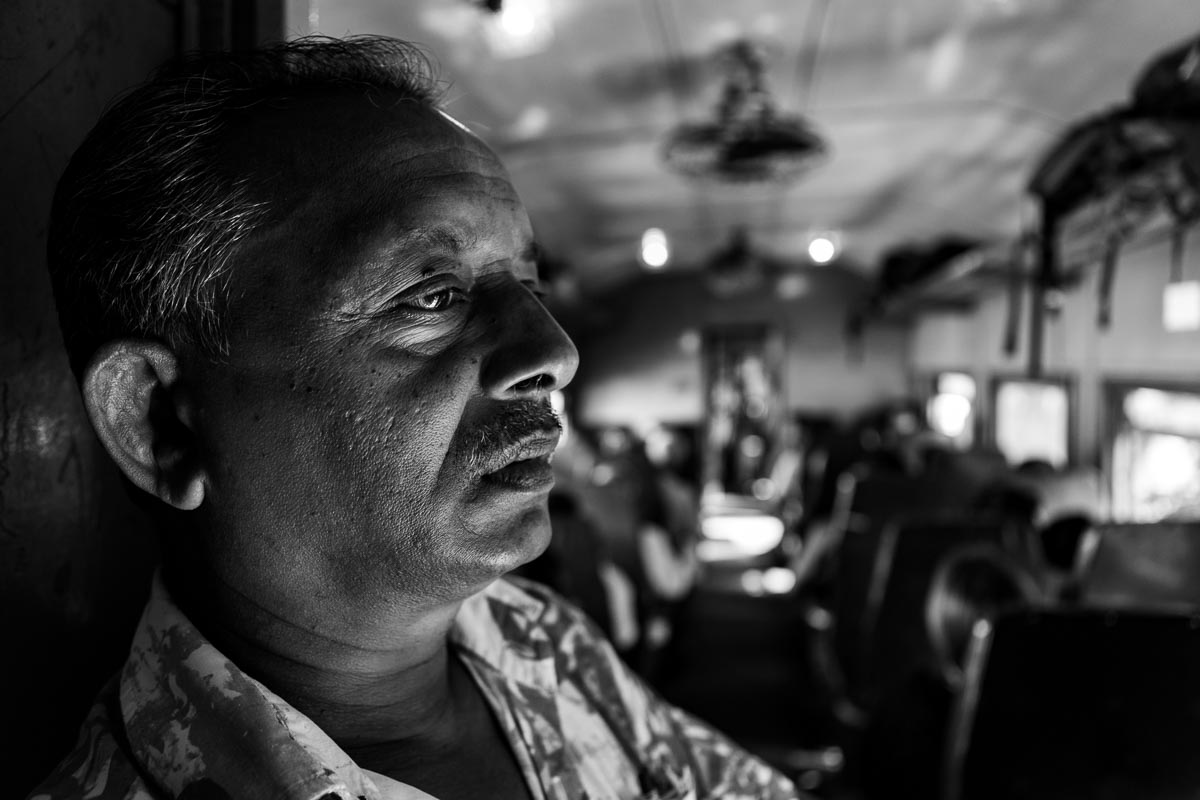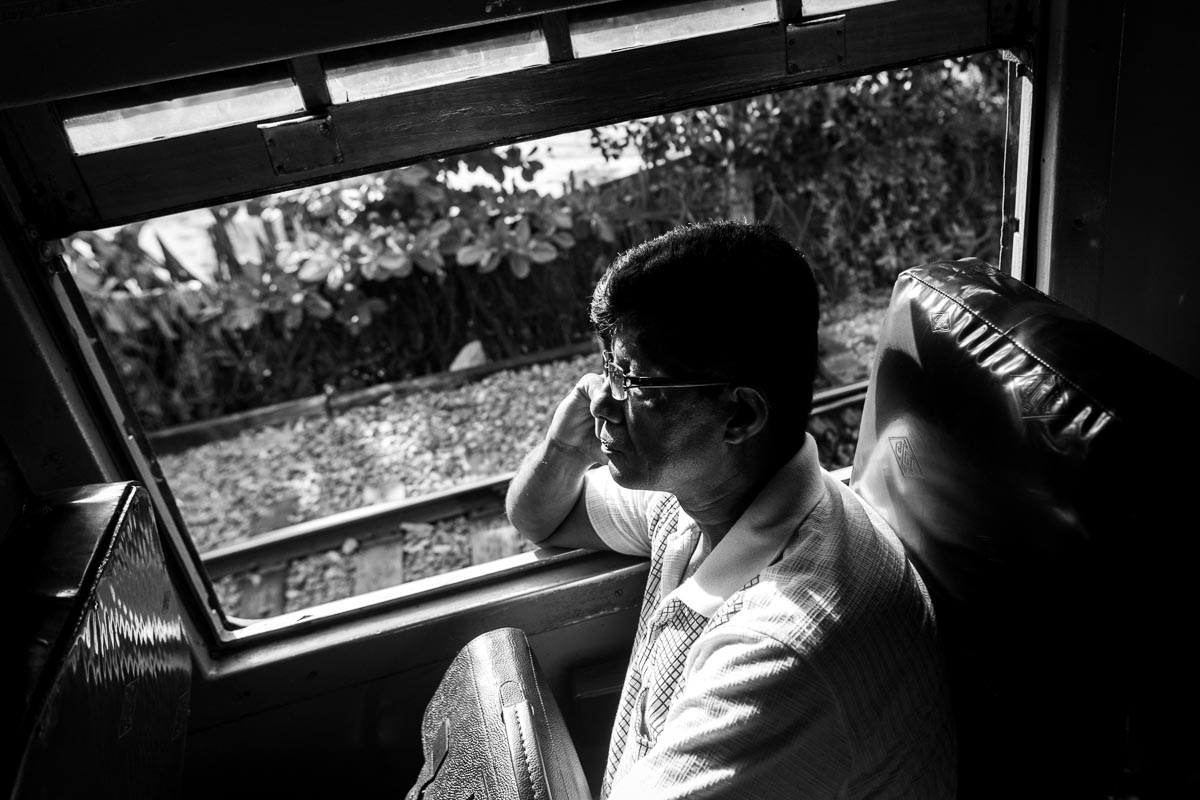 Changing Lanes
From train to bus, last 60km.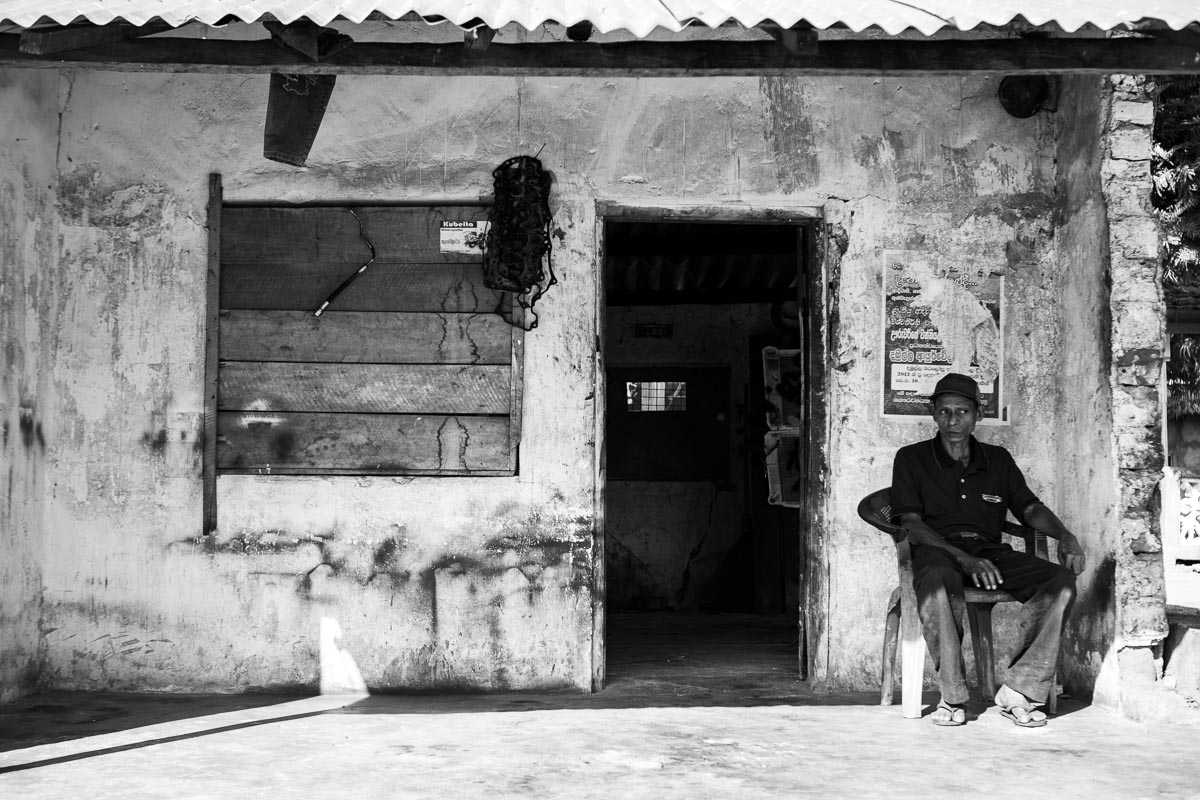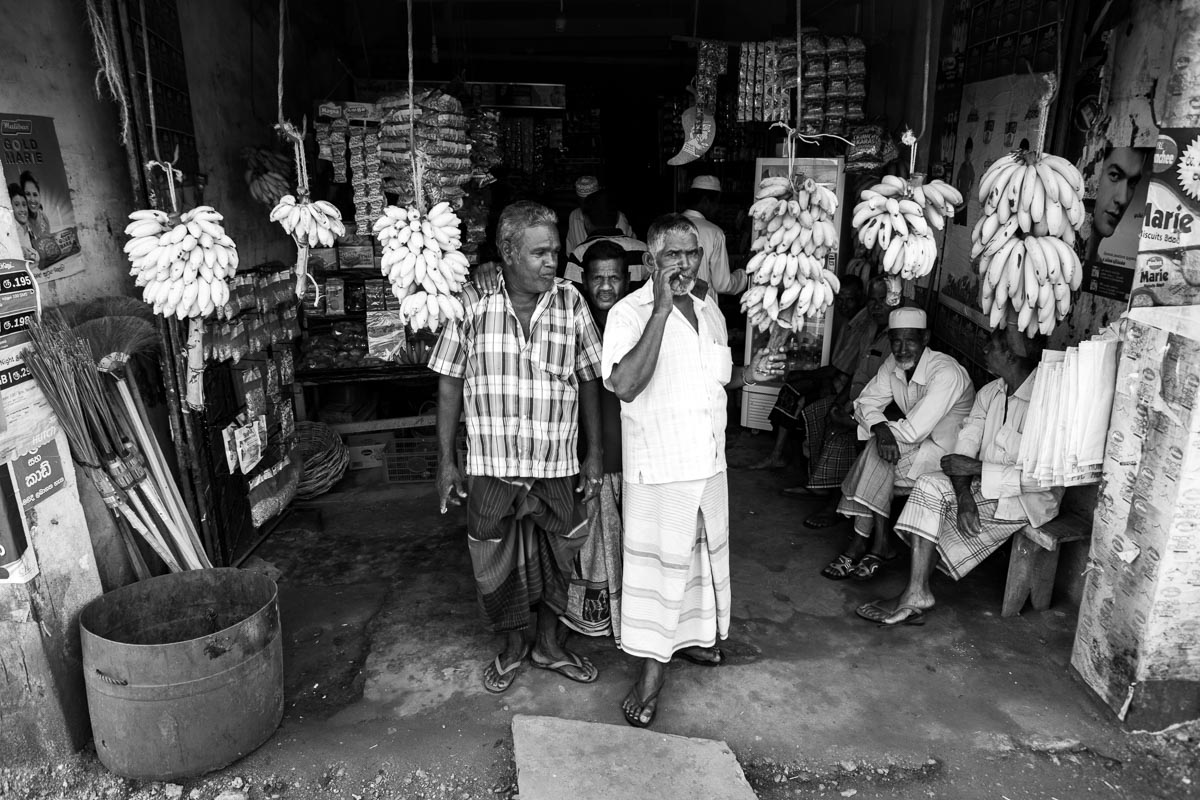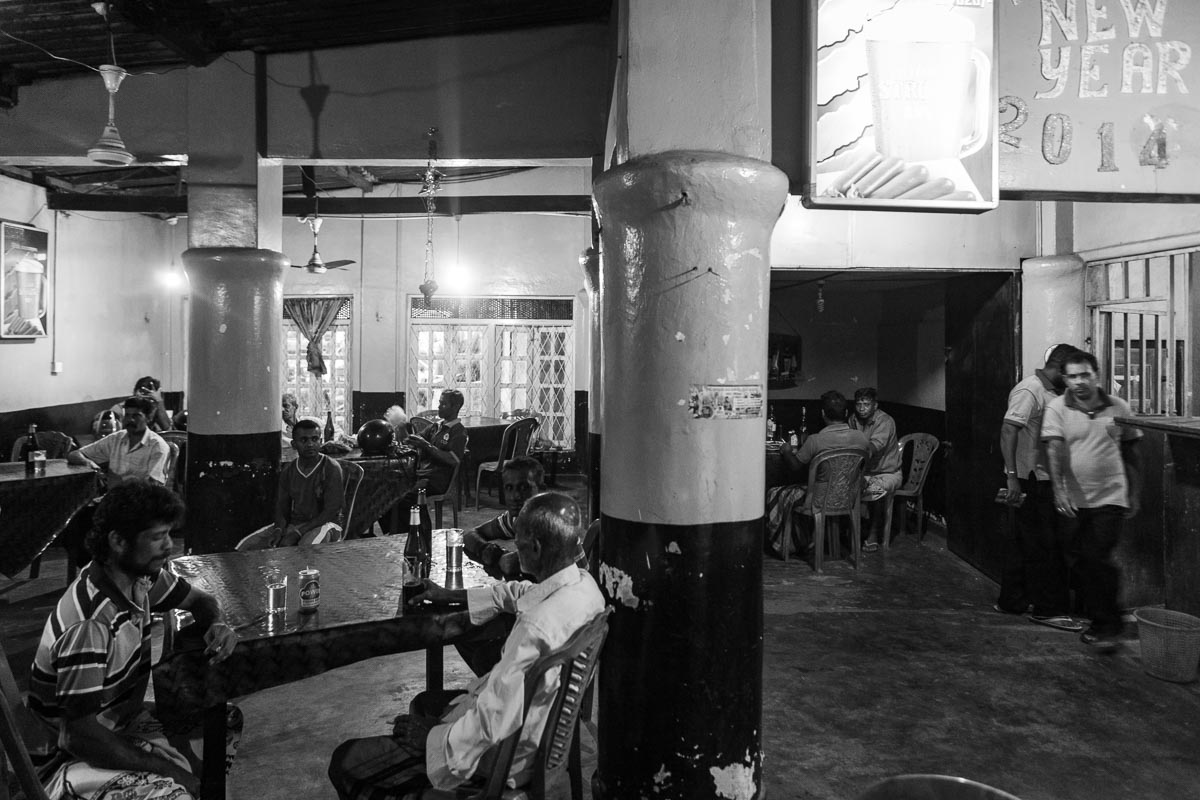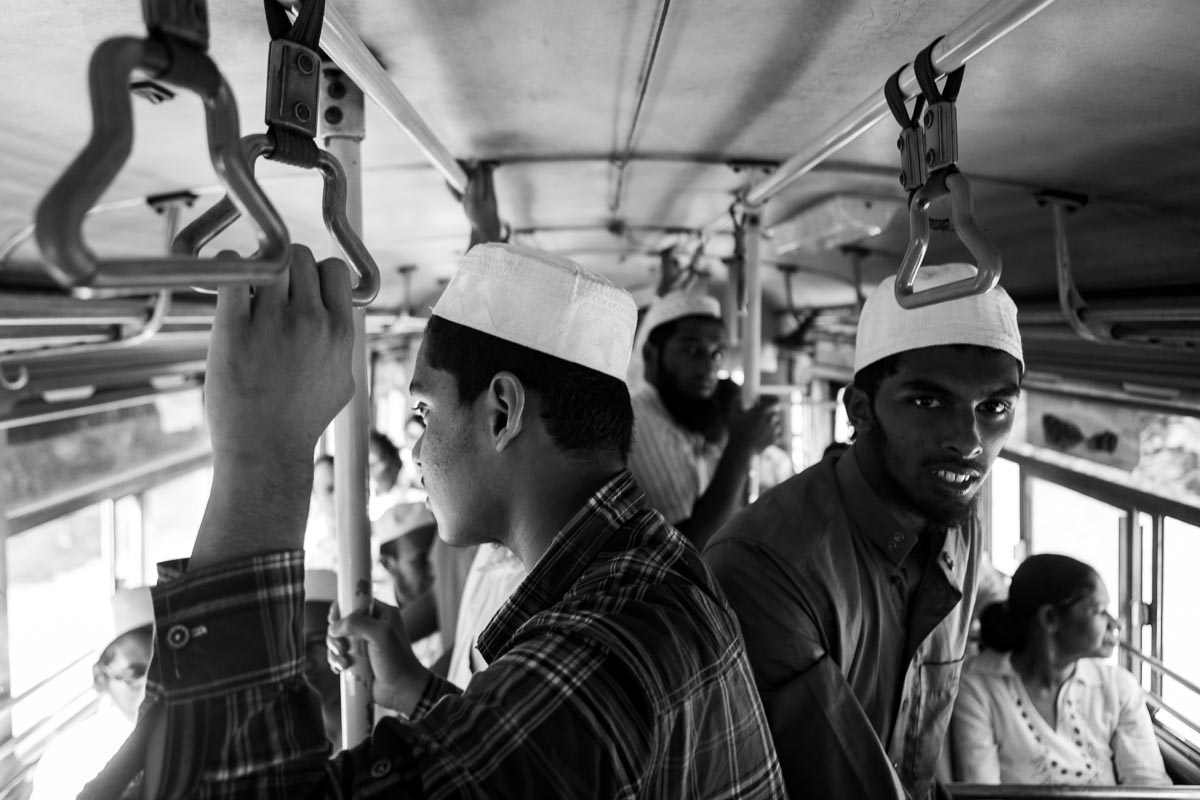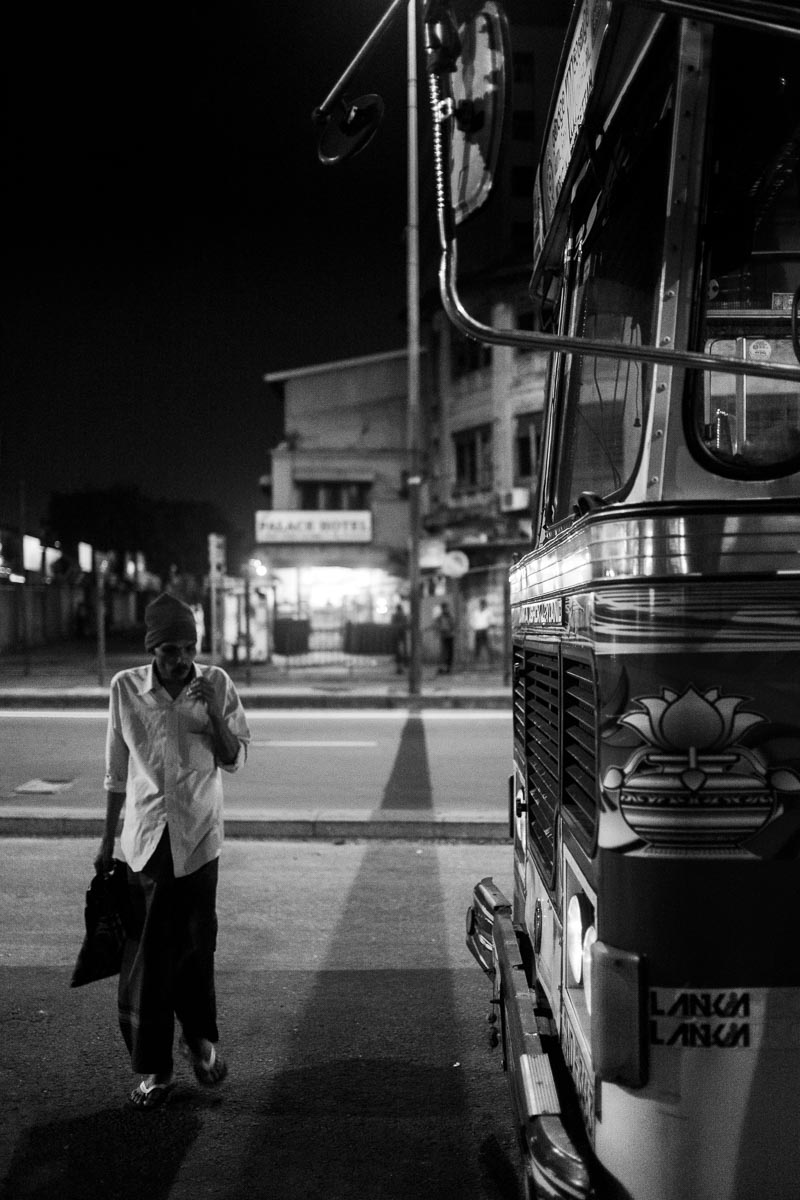 Somewhere in the middle
Back to the center of Island, on the way to South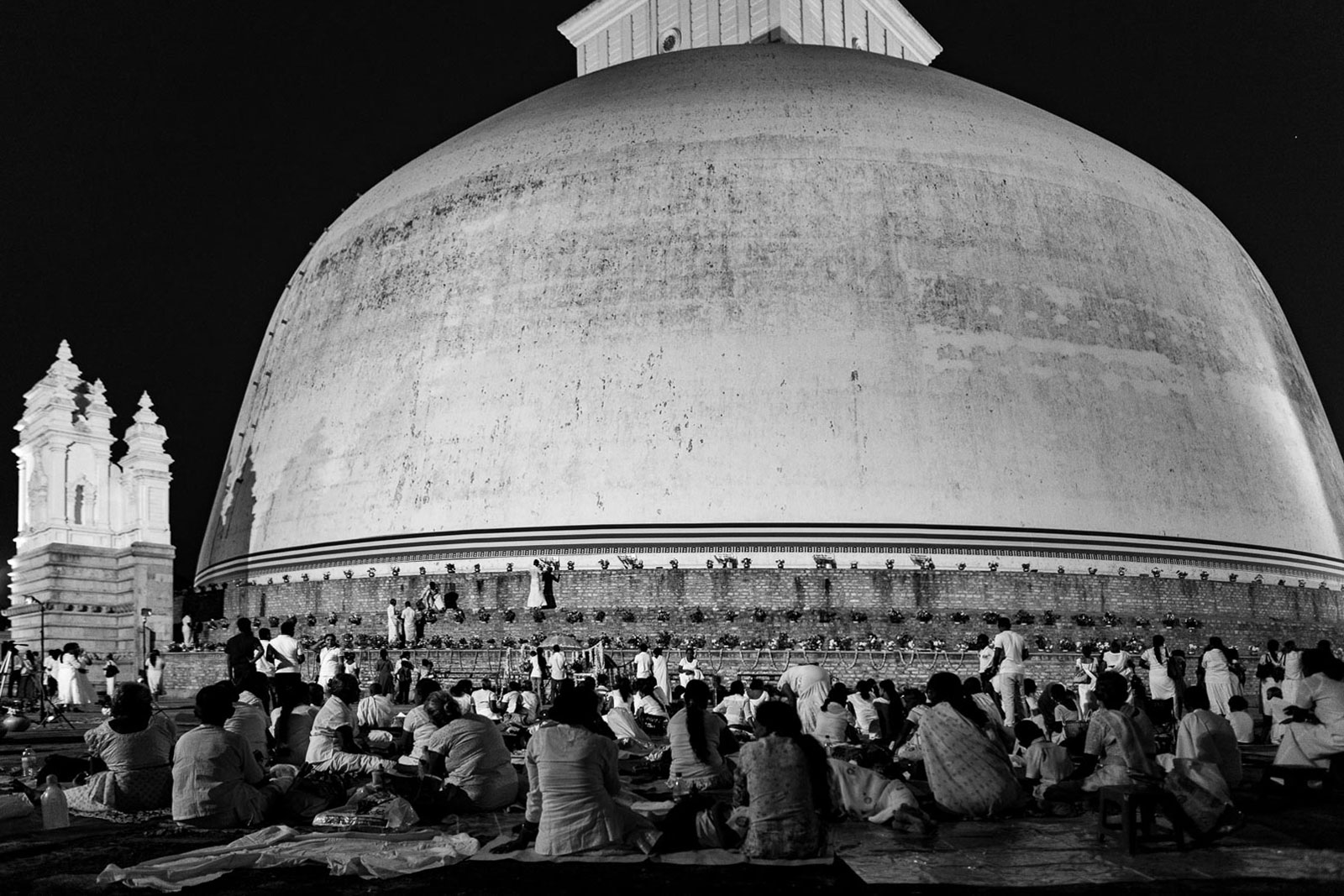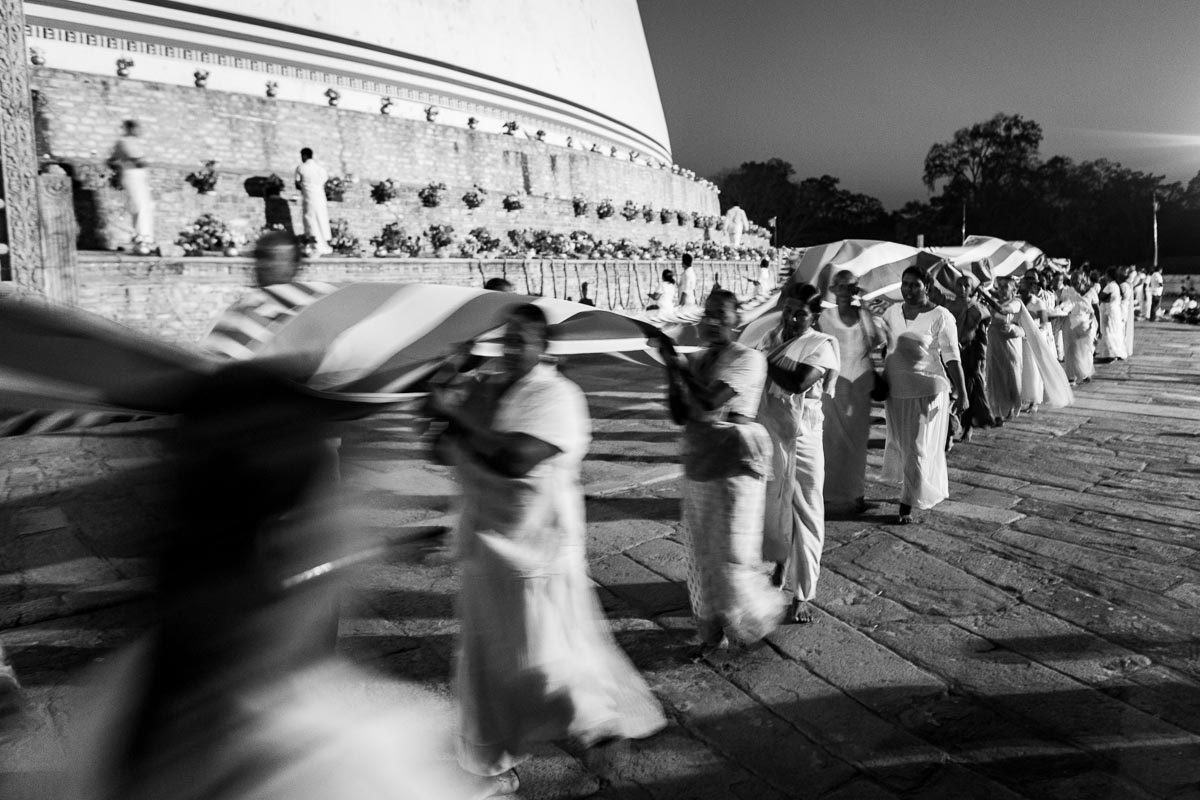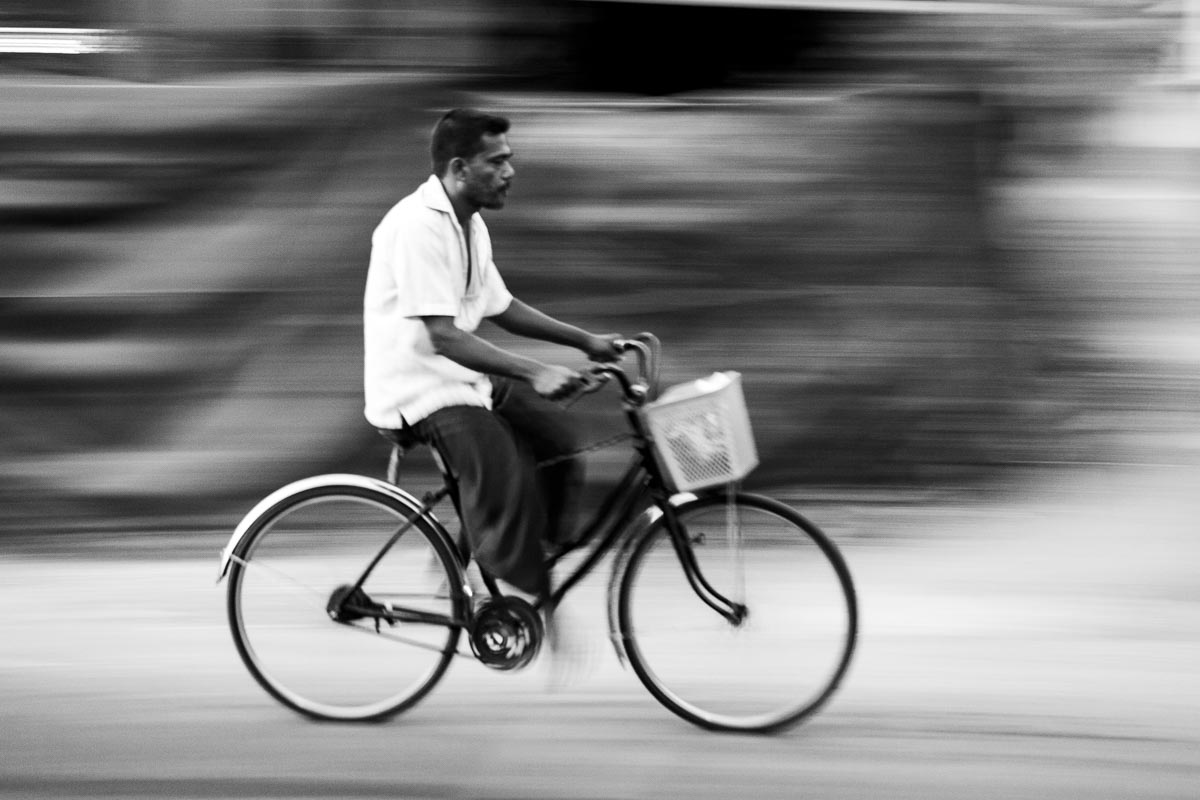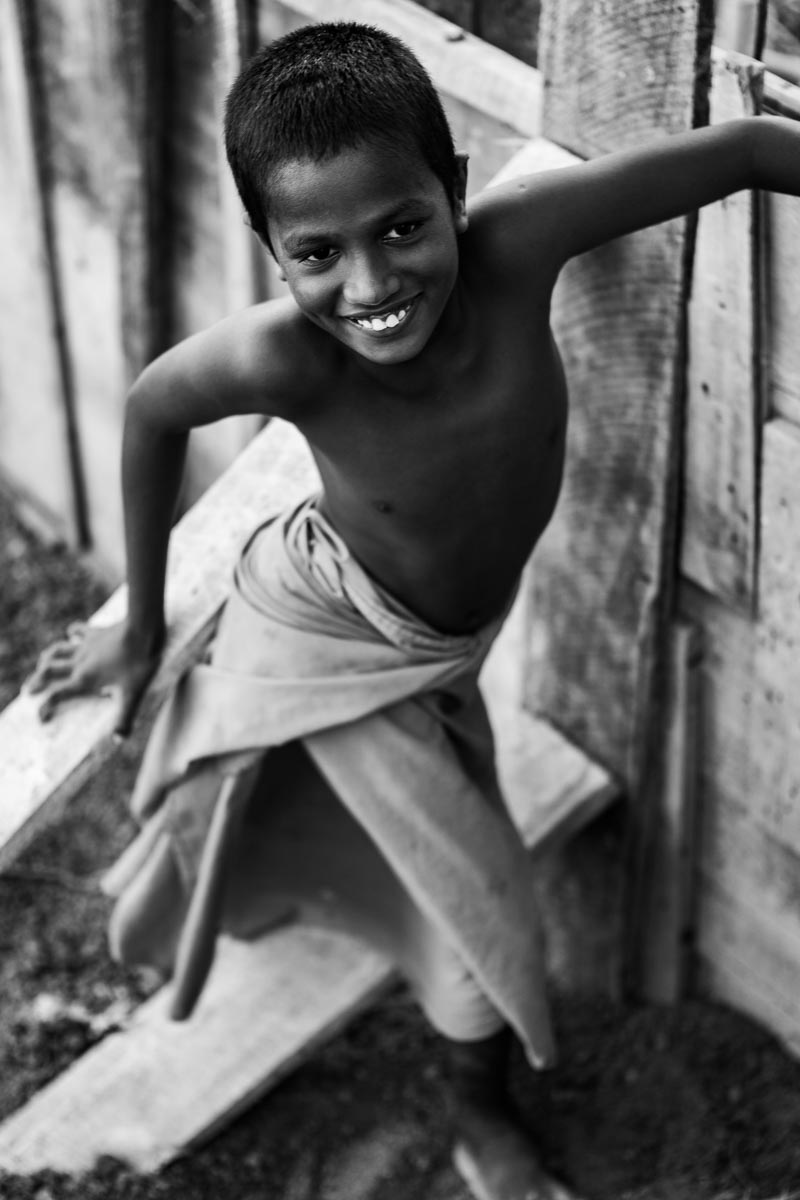 Surf 'n Turf
South coast, waves and surfers, nothing new