Little black photography book by Milo Sladakovic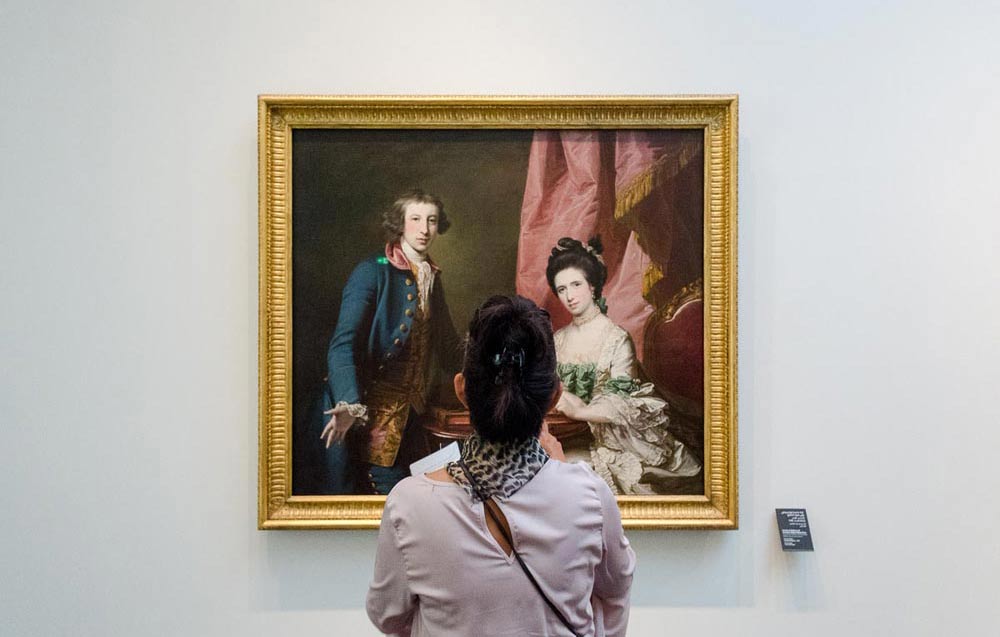 I'm a visual man.
I watch and understand things through my eyes and heart.
Portraying People And Places with People
Blurring the lines between Editorial & Commercial photography. professional & personal life, Milo is mainly shooting people but he also shoots fine lines, Interiors and Architecture. Milo is Dubai based Photographer | Art Director, from Belgrade, Serbia, covering both national and international commisions.
For many reason it is still important to mention designer & storyteller, coming from creative world of concepts and visuals. While photography plays a great part in his life, it was just one of the ways to express and feed hunger to create for many years. When he's not in the middle of light modifiers and light stands, Milo is on the street with pocket camera, shooting people and unstaged life situations, which is his first and the biggest love.
Exhibitions
2017 'Prayer', Solo exhibition, Bozidarac 1947, BPM, Belgrade 2014 'In Your Eyes', Group exhibition, O3ONE Gallery, Belgrade