Little black photography book by Milo Sladaković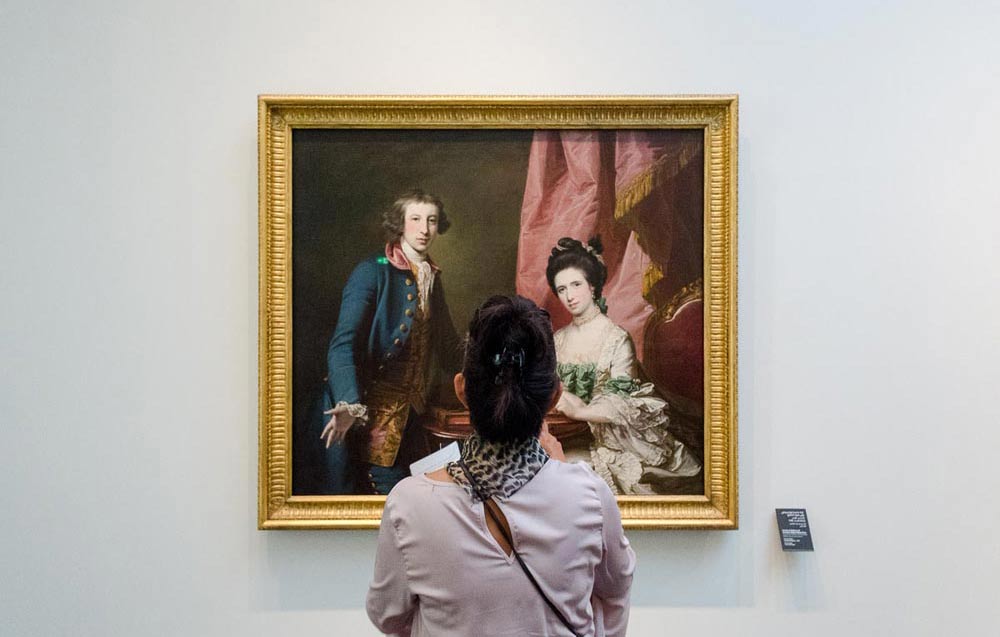 I'm a visual man.
I watch and understand things through my eyes and heart.
Portraying People And Places with People
Blurring the lines between Editorial & Commercial photography, professional & personal life, Milo is mainly shooting people but he also shoots fine lines, Interiors and Architecture. When he's not on a commercial assignment, Milo is on the street with pocket camera, shooting people and unstaged life situations, which is his first and the biggest love.
Milo is Dubai based Photographer | Art Director, from Belgrade, Serbia, covering both national and international commisions.
Exhibitions
2017 'Prayer', Solo exhibition, Bozidarac 1947, BPM, Belgrade 2014 'In Your Eyes', Group exhibition, O3ONE Gallery, Belgrade